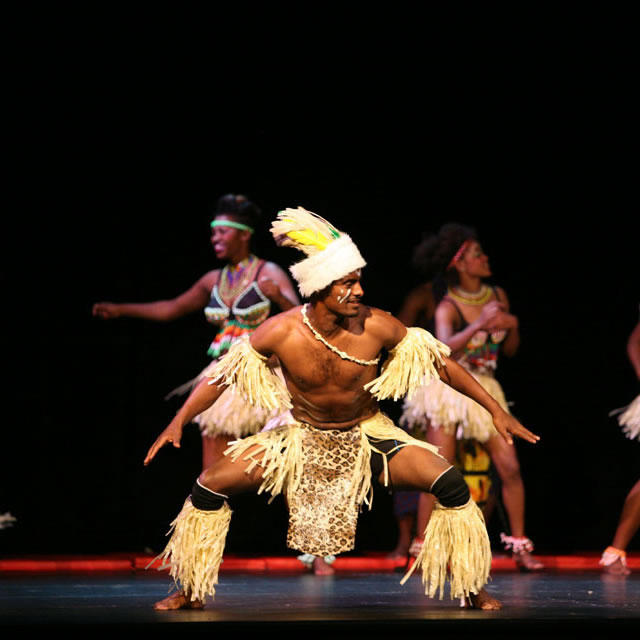 Weekend Planner, Feb. 10 – Feb. 12 (VIDEOS)
Check out our Guide on How You Can Celebrate Black History Month in the County to find great events and activities. If you are looking for a Valentine's Day suggestion, the New Orchestra of Washington presents Seasons of Love on Tuesday, Feb. 14 at Amp by Strathmore.
Here are some of our picks for arts and entertainment this weekend, check the MyMCMedia calendar for more choices.
Art:
Family:
Celebrate Valentine's Day at the Thomas Farm Community Center Friday, Feb. 10. The theme of the event is chocolate – watch the film 'Willy Wonka and the Chocolate Factory', eat popcorn and dip treats into a chocolate fountain, make a valentine and a craft. Fun for the entire family.
The Puppet Co. Playhouse production of Goldilocks for young children and their families continues at Glen Echo Park with five performances this weekend.
Adventure Theatre's musical Ella Enchanted continues through Mar. 19 at their theater in Glen Echo Park.
Imagination Stage's The Freshest Snow Whyte is a Hip Hop interpretation of the classic fairytale. The show opens Saturday, Feb. 11 and runs through Mar. 18.
Coming soon:

Stories of Dr. Seuss come to life through dance, performed by the Metropolitan Ballet Ensemble followed by Dr. Seuss birthday festivities at Gaithersburg Arts Barn, Feb. 20.
Music:
Theater:
More things to do: see the latest Culture Spot MC video calendar: