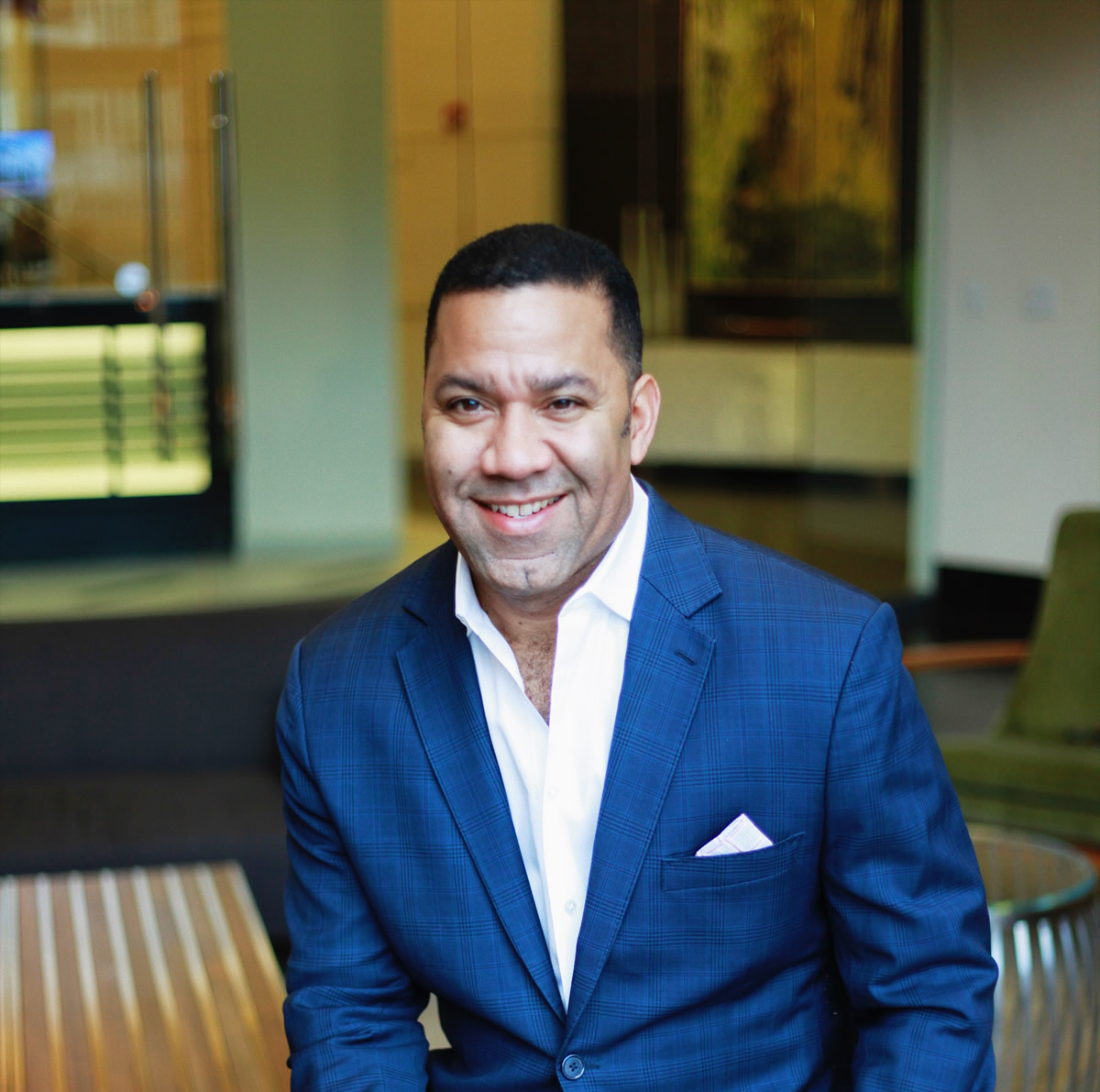 Weekend Planner for Feb. 23-25: Guide to Arts & Entertainment in Montgomery County
Here's our guide to arts and entertainment in Montgomery County, Feb. 23-25.
Friday, Feb. 23 
VisArts Art Exhibit Reception and Artist Talk  Artist Hsin-Hsi Chen's 'Liminal' exhibit is on display in the Kaplan Gallery through April 1. Mary Anne Arntzen's 'Solitary Bees' exhibit is on display in the Gibbs Street Gallery through March 18. Sobia Ahmad's 'Small Identities' exhibit is on display through March 18.  The 'Liminal' and 'Small Identities' exhibits host an opening reception and artist talk Feb. 23 from 6 – 9 p.m. at VisArts, 155 Gibbs Street, Rockville. visartscenter.org. Free.
Off the Grid Art Exhibit This art exhibit features contemporary fiber and textile-based artwork by Montgomery County artists Judy Kirpich, Hillary Steel, Floris Flam, Elizabeth Packard, and Karen Schulz. On display now through Apr. 6 in the Betty Mae Kramer Gallery and Music Room, Silver Spring Civic Center, 1 Veterans Place, Silver Spring.  culturespotmc.com. Free.
Handcrafted: Fiber Art & Turned Wood This exhibit includes the work of 53 contemporary artists and fine craft artisans working in fiber art and turned wood. On display now through Feb. 24 in the Kay Gallery, Black Rock Center for the Arts, 12901 Town Commons Drive, Germantown. blackrockcenter.org. Free.
The Craig Alston Syndicate Present A Tribute to Funk Legends  The Craig Alston Syndicate features several of the area's best musicians and singers performing classic songs from the golden era of funk and soul music. Feb. 21 at 8 p.m at Bethesda Blues & Jazz Supper Club, 7719 Wisconsin Avenue, Bethesda. instantseats.com. $30.
Michael Glabicki & Dirk Miller of Rusted Root An intimate evening of stripped-down renditions of Rusted Roots classics like "Send Me on My Way," "Martyr," "Ecstasy," and songs yet to be released.  Opening the show is singer-songwriter Calista Garcia from Arlington, Va., winner of the 2017 Bernard/Ebb Young Songwriter of the Year award. Feb. 23 at 8 p.m. at AMP by Strathmore,  11810 Grand Park Avenue, 4th Floor, North Bethesda.  ampbystrathymore.com. $20-$28.
Saturday, Feb. 24
Jim Crow on Streetcars  Learn about the nature of segregation aboard the streetcars in 19th century New York, the efforts to block the practice as it developed across the South, and the eventual success in opening employment opportunities. From now through Feb. 25 Saturdays & Sundays  from Noon to 5 p.m. at National Capital Trolley Museum, 1313 Bonifant Road, Silver Spring. dctrolley.com. Adults $7, Kids $5.
The Princess & The Pauper-A Bollywood Tale Set in long ago India, this Bollywood-inspired adaptation of the classic Mark Twain novel shows how the common people work long hours to support the luxurious lifestyle of those in the palace. Best for ages 5 and up. Through March 18 at Imagination Stage, 4908 Auburn Avenue, Bethesda. imaginationstage.org. $12-$30.
Walk in Father Henson's Footsteps Retrace the footsteps of Reverend Josiah Henson from his enslavement to escape on the Underground Railroad to freedom in Canada. Learn about his extraordinary  life, which inspired Harriet Beecher Stowe's Landmark novel, Uncle Tom's Cabin. Screenings of the Time Team America documentary: The Search for Josiah Henson . Feb. 24 at Noon, 1, 2, and 3 p.m. at Josiah Henson Park, 11420 Old Georgetown Road, North Bethesda. montgomeryparks.org. Free.
Stick Fly The story of an affluent, African-American family gathered at their Martha's Vineyard home for the weekend as they confront issues of race and privilege. From now through Feb. 25 at Gaithersburg Arts Barn, 311 Kent Square Road. Intended for mature audiences.  gaithersburgmd.gov. $18-$20.
The Merry Widow The Victorian Lyric Opera Company presents the story of Hanna Glawari, a famous wealthy widow from a fictional Eastern European country whose ambassador attempts to find her a new husband to keep her fortune in the country, thus saving it from bankruptcy. Six performance from Feb. 23 through March 4 at F. Scott Fitzgerald Theatre, 603 Edmonston Drive, Rockville. fscottfitzgerald.showare.com. $20-$28.
Marcus Johnson Contemporary jazz pianist Marcus Johnson and his Urban Jam Band perform songs from his latest album, Live & Direct, as well as songs from his 15 other releases. Feb. 24 at 8 p.m. at AMP by Strathmore,  11810 Grand Park Avenue, 4th Floor, North Bethesda.  ampbystrathymore.com. $30-$40.
Sunday, Feb. 25
Handbagged The American premiere of the funny new comedy about Queen Elizabeth and Margaret Thatcher that imagines what the world's most powerful women talk about behind closed palace doors. Jan. 31 – March 3 at Round House Theatre, 4545 East-West Highway, Bethesda. roundhousetheatre.org. $30 and up.
Aubergine Playwright Julia Cho brings Aubergine to Olney as part of the 2018 Women's Voices Theater Festival. Directed by Vincent Lancisi and co-produced with Everyman Theatre. This play explores the relationship between a classically trained French chef and his dying father, a Korean immigrant, who never appreciated his son's culinary accomplishments. Food, which normally unites people, painfully divides  father and son,  even as it serves as the key to memory and identity for all the characters in this off-Broadway hit. Performed in English and Korean with English supertitles. Recommended for ages 15 and up. Through March 4 at Olney Theatre Center, 2001 Olney-Sandy Spring Road, Olney.  olneytheatre.org. $41 and up.
Hobson's Choice  Directed by David Dubov with assistance from Washington Stage Guild director/actor Laura Giannarelli. Set in turn-of-the-century Lancashire, the comedy tells the story of cobbler Henry Hobson who struggles with keeping his three daughters unmarried and working in his shop or letting them wed their sweethearts and leaving him all alone. Through March 11 at Quotidian Theatre at The Writer's Center, 4508 Walsh Street, Bethesda. quotidiantheatre.org  Start at $15.
Watch the latest CultureSpot MC video, below, for more events happening this month: