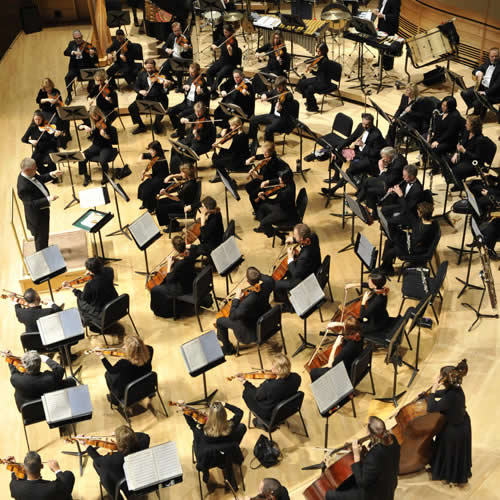 Weekend Planner, Jan. 13 – Jan. 16 (VIDEOS)
Here are some of our picks for arts and entertainment, check the MyMCMedia calendar for more choices.
Observe the Dr. Martin Luther King, Jr. holiday at the MLK Celebration & Tribute at Strathmore Monday afternoon or at the City of Rockville's celebration in the morning. Both events include performances and awards.
Art:
Family:
Imagination Stage's production of Disney's Beauty and the Beast closes Sunday, Jan. 15. Tickets are still available for some of the remaining five performances.
Make giving back a family project this weekend. Numerous volunteer opportunities are available at MontgomeryServes.org.
Coming soon:

Olney Theatre presents The Rainbow Fish based on the children's book by Marcus Pfister the weekend of January 28. Recommended for ages Pre-K to 3rd Grade.
The Puppet Co. Playhouse production of Goldilocks for young children and their families opens January 20.
Adventure Theatre's musical Ella Enchanted opens February 3 at their theater in Glen Echo Park.
Music:
Theater:
Sandy Spring Theatre Group's production of the drama Twelve Angry Men continues this week at Gaithersburg's Arts Barn.
Coming soon:

The musical Caroline, or Change based on the book by Tony Kushner opens at Round House Theatre Jan. 25.
The musical Sweeney Todd runs at Olney Theatre from Feb. 1 through March 5.
More things to do: see the latest Culture Spot MC video calendar: