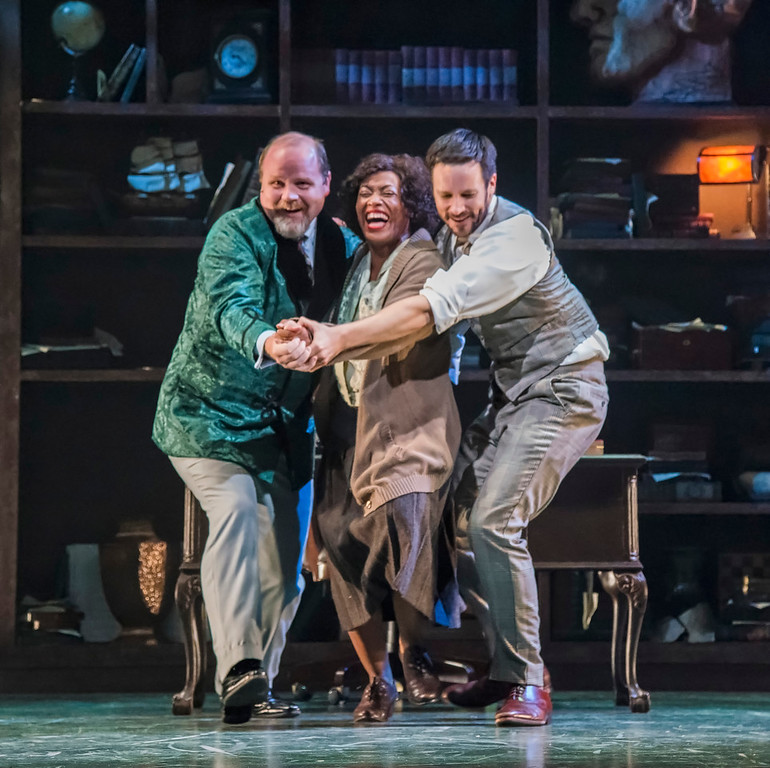 Weekend Planner, July 7 – July 9 (VIDEO)
Here are some of our picks for arts and entertainment this weekend:
Art:
Music:
The 8th Annual Lake Arbor Jazz Festival takes place this weekend. Three events will be held at the Bethesda Blues & Jazz Club. Friday night enjoy music by bassist Gerald Veasley, turmpet sensation Cindy Bradley, and Amateur at the Apollo winner Matthew Whitaker. Sunday jazz brunch will feature vocalist Howard Hewett and jazz saxophonist Jazmin Ghent. The grand finale jam session, featuring Ken Fort, Jeanette Harris, and Drew Davidsen begins at 7 p.m Sunday, July 9.
The Rio Summer Concert Series continue Friday 6 to 9 p.m. with motown from New Censation and Saturday 6 to 9 p.m. with oldies from 4 Star Combo.
The Friday Night Live summer concert series at Rockville Town Square continue with rockabilly and swing from King Teddy.
Bethesda's Fridays on the Plaza free summer concerts start this Friday with the Cathy Ponton King Blues Band performing from 6 to 9 p.m. The concerts take place at the crossroads of Old Georgetown Road, Wisconsin Avenue and East-West Highway, just outside Bethesda Metro station.
BlackRock outdoor summer concerts continue this weekend with The Nighthawks, an American Blues and roots music band based in D.C., Saturday July 7 at 7 p.m. BlackRock requests a RSVP, which may be done online, here.
Two local funk bands, The Young Senators and Sir Joe Quarterman & Free Soul will perform at the Bethesda Blues & Jazz Club Saturday, July 8.
Rockville's Sunday afternoon concert series at Glenview Mansion continue Sunday, July 9 at 2 p.m. with Billy and Carol Finch performing.
Theater:
Olney Theatre's production of My Fair Lady opens Friday July 7 and runs through July 23.
Gaithersburg Arts Barn presents Hitchcock's Dial M for Murder July 7 through 23.
Rockville Musical Theatre's presents Monty Python's Spamalot at the F. Scott Fitzgerald Theatre in Rockville. The musical opens Friday, July 7 and runs through July 23.
The Puppet Co. presents The Wizard of Oz now through July 23 at the their theater in Glen Echo Park.
Imagination Stage's production of Wonderland: Alice's Rock & Roll Adventure runs through August 13 in Bethesda.
Adventure Theatre's production of Junie B. Jones is Not a Crook runs through August 13.
Silver Spring Stage's production of the farce One Man, Two Guvnors continues through through July 29. Performances are Fridays and Saturdays at 8 p.m. and two Sunday matinees on July 23 and 29.
Coming up:

Rockville's Wine and Improv Series continue Friday, July 14  at the Glenview Mansion Cottage in Rockville. The series includes a glass of wine and a workshop on improvisational theater led by Stephanie Phelan.
Montgomery College's Summer Dinner Theatre presents Seven Brides for Seven Brothers at the Rockville Campus July 21, 22, 23, 28,29, and 30.
Check the MyMCMedia calendar for more events this weekend.
More things to do: see the latest Culture Spot MC video calendar: