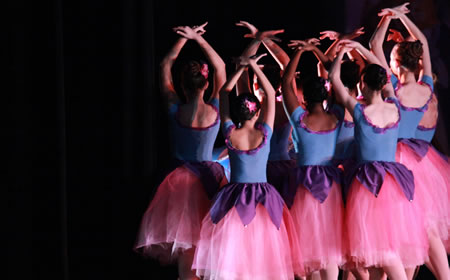 Weekend Planner, June 5 – June 7 (VIDEO)
Here are some of our weekend picks from the MyMCMedia.org calendar:
Friday, June 5
It is Glen Echo's Art Walk in the Park from 6 to 8 p.m. tonight. The art studios are open and many artists demonstrate their skills. The Glen Echo Cafe is open and you may wish to join the social dancing in the Spanish Ballroom.
The Lloyd Dobler Effect band performs in Rockville Town Square from 6:30 to 9 p.m. Enjoy this free outdoor concert.
Downtown Live free outdoor concerts continue in Silver Spring tonight with The Crawdaddies band at 6:30 p.m.
Lakefront Live outdoor concerts continue tonight at the Rio Lakefront Pavilion in Gaithersburg. Tonight the Fabulous Exaggerations perform from 6:30 to 8:30 p.m.
Kidz Bop Kids perform at the Fillmore Silver Spring at 7 p.m.
Olney Theatre presents Arthur Miller's The Price at 7:45 p.m.
Round House Theatre in Bethesda presents the comedy NSFW at 7:15 p.m. Viewer discretion is advised.
Mary Wilson of the Supremes performs at Bethesda Blues & Jazz Club at 8 p.m.
Saturday, June 6
Sunday, June 7
More things to do: see the latest Culture Spot MC video calendar: