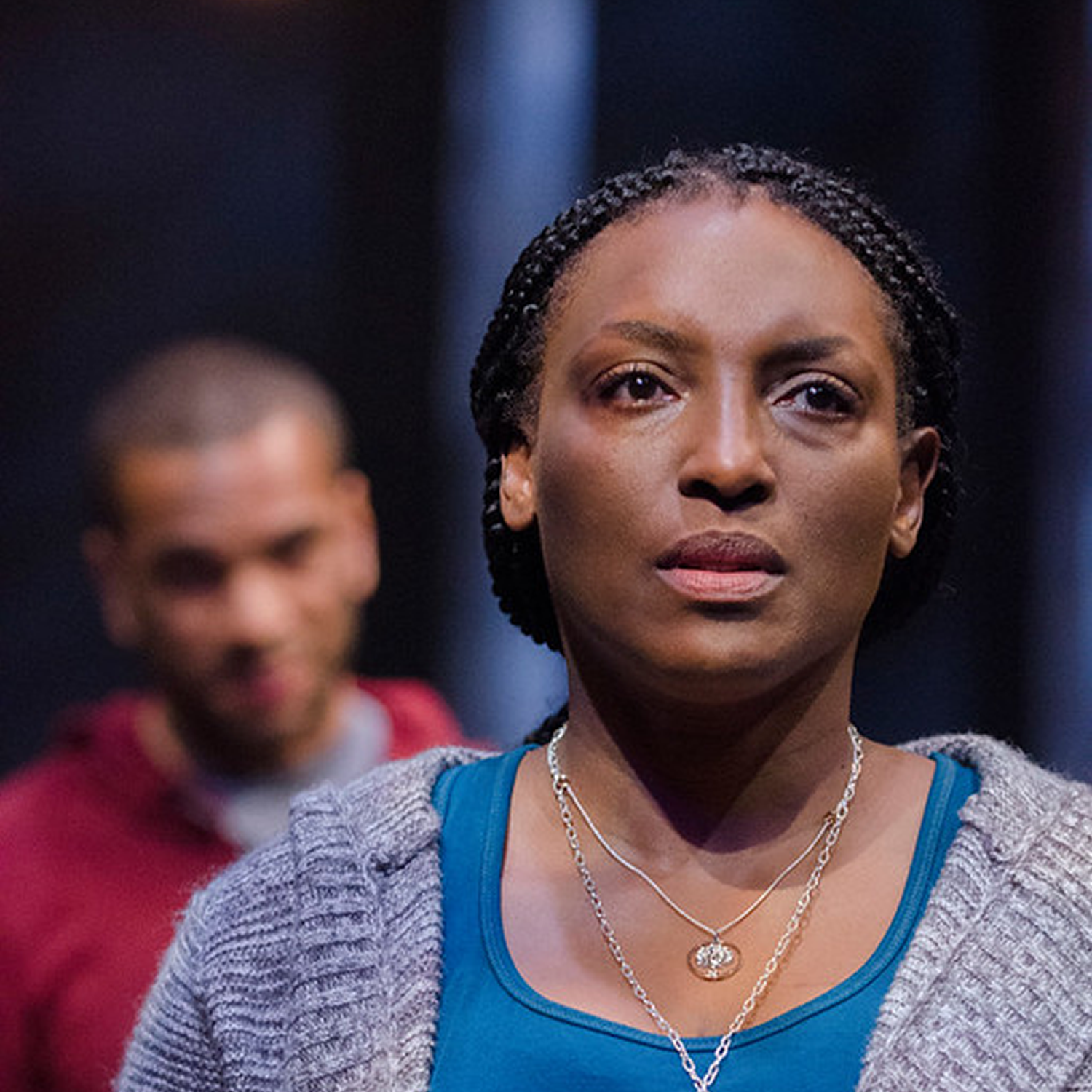 Weekend Planner, June 9 – June 11 (VIDEO)
The Silver Spring Blues Festival kicks off Sunday, June 11 at El Golfo Restaurant, continues Monday through Friday with nightly performances at Veterans Plaza, and culminates in a day of entertainment on two-stages Saturday, June 17.
Here are some of our picks for arts and entertainment this weekend:
Art:
Family:
Theater & Film:
Olney Theatre's production of Proof runs now through June 18.
The Ankh Repertory Theatre production of the musical Dreamgirls opens Friday, June 9 and continues through June 25 at Gaithersburg Arts Barn.
The Victorian Lyric Opera Company presents Gilbert and Sullivan's The Mikado at the F. Scott Fitzgerald Theatre in Rockville from June 9 through June 18.
Montgomery College's Monday Night Film Series continues Monday, June 12 with a Swedish film, The Virgin Spring. All the films in this series explore the 1960's and are free and open to the public. Films are shown at the Parilla Performing Arts Center on the Rockville Campus.
The British Players present the murder mystery musical, Something's Afoot at the Kensington Town Hall June 9 – 24.
RoundHouse Theatre presents August Wilson's How I Learned What I Learned from June 7 through July 2. Take a look at this RoundHouse behind-the-scenes video, "Go Inside 'How I Learned' Building the Set."
Check the MyMCMedia calendar for more events this weekend.
More things to do: see the latest Culture Spot MC video calendar: