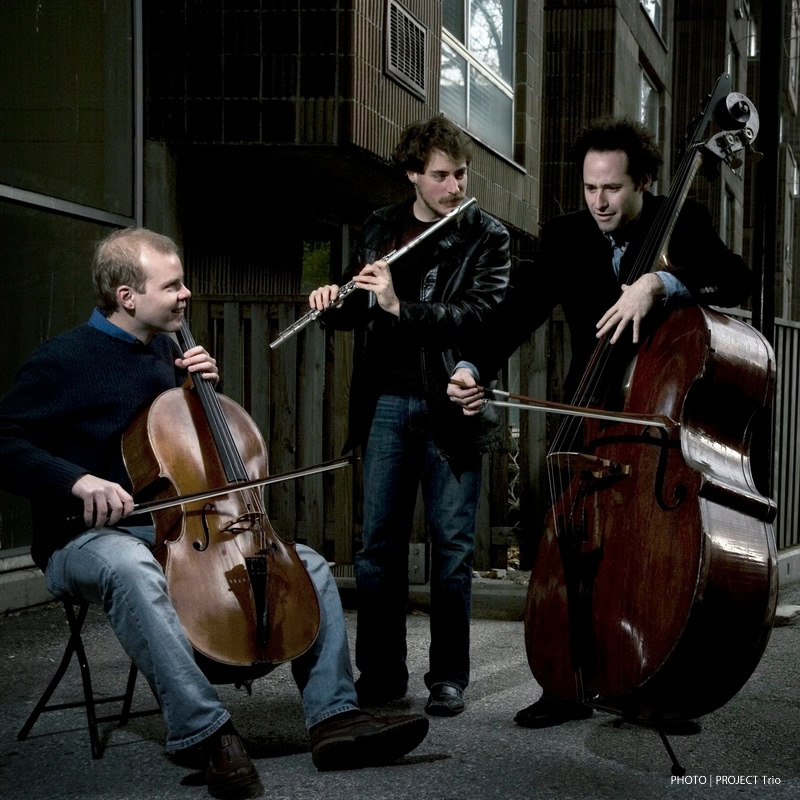 Weekend Planner, March 10 – March 12 (VIDEOS)
Don't forget to turn your clocks ahead an hour as Daylight Saving Time begins Sunday, March 12 at 2 a.m. It is also a good time to check your smoke and gas alarms.
Here are some of our picks for arts and entertainment this weekend, check the MyMCMedia calendar for more choices.
Art:
Family:
Music & Dance:
The Brooklyn-based PROJECT Trio performs Thursday, March 9 at the Strathmore Mansion.
Be Steadwell performs at AMP Thursday, March 9 at 8 p.m. The video below shows Be Steadwell performing Worthy.
The Bumper Jacksons with Front Country appear at AMP Friday, March 10 at 8 p.m. The Bumper Jacksons perform "Sweet Mama, Sweet Daddy, Come In" in this video.
The EU (Experience Unlimited) perform at Bethesda Blues & Jazz Club Friday, March 10.
The Baltimore Symphony Orchestra led by Paul Goodwin and featuring pianist Jan Lisiecki performs Beethoven's Piano Concerto No. 5, "Emperor" and other selections at Strathmore Saturday, March 11. Listen to the BSO podcast of Beethoven: Piano Concerto No. 5, here.
The Maryland Classic Youth Orchestras perform Saturday, March 11 at Strathmore's Music Center.
The Rockville Concert Band presents a gala concert at the F. Scott Fitzgerald Theatre Sunday, March 12 at 3 p.m.
The Young Artists of America at Strathmore perform The Circle of Life Sunday, March 12. This production features songs by Tim Rice, including Jesus Christ Superstar, Evita, Joseph and the Amazing Technicolor Dreamcoat, Aida, Chess, Beauty & the Beast, Aladdin and The Lion King.
Coming soon: The Ten Tenors perform Monday, March 13 at Strathmore. Take a look at this video of the Ten Tenors performing "Thinking Out Loud."
Theater:
Be Steadwell performing Worthy:
More things to do: see the latest Culture Spot MC video calendar: