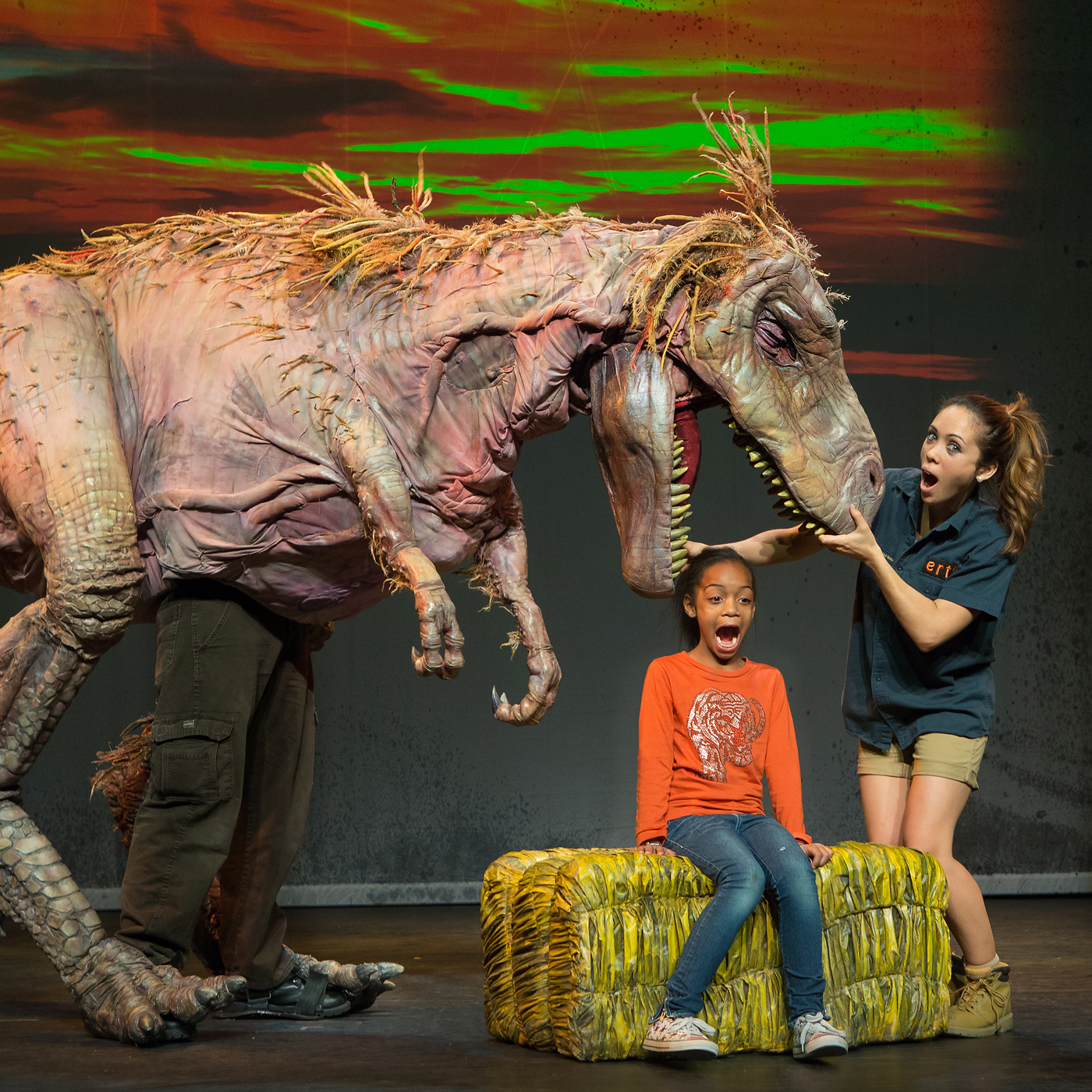 Weekend Planner, March 17 – March 19 (VIDEOS)
We found a few St. Patrick's Day celebrations this weekend. Former Maryland Governor Martin O'Malley and his band  O'Malley's March perform at Bethesda Blues & Jazz Club Friday at 8 p.m. Rockville Town Square is the place to be for an Irish Festival hosted by Finnnegan's Wake Irish Pub Friday from 3 to 6:30 p.m. Enjoy a showcase of traditional Irish music and dance by the Culkin School of Irish Dance & the Bog Band at the Silver Spring Civic Building Friday from 7 to 8:30 p.m. No doubt there are many more celebrations around the county.
Just in case: The Washington Regional Alcohol Program is once again offering a free service as part of its SoberRide program for those who find they should not be behind the wheel on St. Patrick's Day.
Here are some of our picks for arts and entertainment this weekend, check the MyMCMedia calendar for more choices.
Art:
Meet artists Nancy McNamara, Dominie Nash, and Hillary Steel at an opening reception for BlackRock's "Domestic Pursuits" exhibit Saturday, March 18 at 2 p.m. The exhibit includes hand-pulled prints and stitched and woven textile works. All three artists will talk briefly about the exhibit at 2:30 p.m. The reception is free, online registration is available, here.
The Betty Mae Kramer Gallery's Broken System exhibit is on display through May 13 and features work by emerging artist Benjamin Dale who was the 2016 Ida F. Haimovicz Visual Arts Awardee. The gallery is located in the Silver Spring Civic Building.
The Art League of Gemantown Mixed-Media Exhibit at Kentlands Mansion is on display through April 14.
A juried multimedia exhibit celebrating spring titled "Arte di Primavera" is on display at the Arts Barn Gallery through May 1. An opening reception with the artists takes place Thursday, March 16 from 7 to 8:30 p.m.
The Mansion at Strathmore has three exhibits on display now through April 2. The Chroma exhibit includes photos taken and manipulated with electricity to create pieces of art.  The Interiors exhibit focuses on home furnishings as the basis of art. The third exhibit features work by artist Daniel Watkins. His All My Friends piece begins with Facebook profile photos of his friends. Each pixel of the photo is digitized into a musical note, then arranged to become a piano arrangement which is then recorded on a cassette The cassettes become part of a sculpture.
Bethesda's Gallery B March exhibit titled Beyond That is curated by Nihal Kececi of Gallery NK and features artwork by eight artists: Alfredo Palmero, Nihal Kececi, Nadia Arditti, Steffen Faisst, Bryan Grose, Noel Aquino, Niko Rakusu and Isao Tomoda. The exhibit is on display through March 25.
Waverly Street Gallery's Somerset Artists Exhibition is on display through April 8 and features works by Cathy Abramson, Judith A. Baldinger, Mak Dehejia, Len Harris, Carol Jason, Joan Krash, Richard Lasner and Virginia Mahoney.
Visit the Activity Center at Bohrer Park to enjoy the "Creativity Alive in Gaithersburg!" multimedia exhibit featuring the artwork of students and teachers attending county schools from the Gaithersburg cluster. The juried exhibit is on display through April 2.
Student artwork is also on display at the Glenview Mansion Art Gallery in Rockville through March 22.
Family:
Strathmore comes alive Friday evening as Erth's Dinosaur Zoo Live takes the audience back to prehistoric Australia. The whole family may enjoy the collection of life-like dinosaurs and creatures.
The Puppet Co. Playhouse production of Jack and the Beanstalk continues this weekend at Glen Echo Park.
Celebrate cultures from around the world at Gaithersburg's DiverseCity Showcase Saturday, March 18 from noon to 4 p.m. at Lakeforest Mall. Performances include Chinese folk dance, classical Indian dance, El Salvador & Nicaragua dance, and more.
This is the final weekend for Adventure Theatre's musical Ella Enchanted which closes Mar. 19.
Imagination Stage's The Freshest Snow Whyte is a Hip Hop interpretation of the classic fairytale. The show has been extended through Mar. 25.
Saturday's family jazz session at Strathmore is sold out. The next session focuses on blues superstar Gertrude "Ma" Pridgett Rainey and is scheduled for April 1.
Music & Dance:
Theater:
More things to do: see the latest Culture Spot MC video calendar: