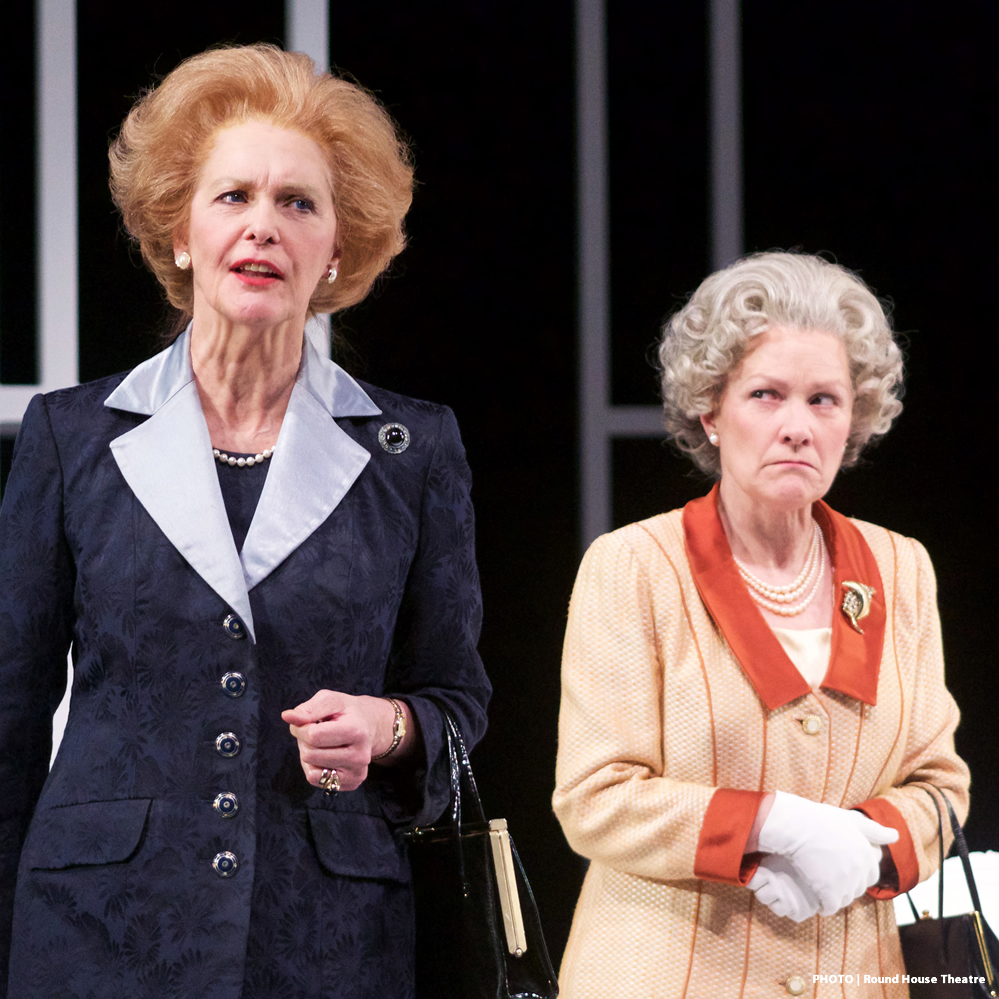 Weekend Planner for March 2-4: Guide to Arts and Entertainment in Montgomery County
Here's our guide to arts and entertainment in Montgomery County, March 2-4.
Friday, March 2 
VisArts Art Exhibits  Artist Hsin-Hsi Chen's 'Liminal' exhibit is on display in the Kaplan Gallery through April 1. Mary Anne Arntzen's 'Solitary Bees' exhibit is on display in the Gibbs Street Gallery through March 18. Sobia Ahmad's 'Small Identities' exhibit is on display through March 18.  VisArts, 155 Gibbs Street, Rockville. visartscenter.org. Free.
Off the Grid Art Exhibit This art exhibit features contemporary fiber and textile-based artwork by Montgomery County artists Judy Kirpich, Hillary Steel, Floris Flam, Elizabeth Packard, and Karen Schulz. On display now through April 6 in the Betty Mae Kramer Gallery and Music Room, Silver Spring Civic Center, 1 Veterans Place, Silver Spring.  culturespotmc.com. Free.
Making Our Mark This exhibit features the work of seven printmakers who present a variety of prints along with drawings, paintings, assemblages, and small sculptures. The group includes award-winning artists Jenny Freestone, Pauline Jakobsberg, Lee Newman, Margaret Adams Parker, Terry Svat, Ellen Verdon Winkler, and Max-Karl Winkler. On display March 3 – April 7 in the Kay Gallery, Black Rock Center for the Arts, 12901 Town Commons Drive, Germantown. blackrockcenter.org. Free.
Building Community Through Art This series of exhibits features artwork created by students from area schools. On display March 1 – 24 in the Terrace Gallery, Black Rock Center for the Arts, 12901 Town Commons Drive, Germantown. blackrockcenter.org. Free.
Bernard Ebb Songwriting Awards Concert  The fourth annual Bernard/Ebb Songwriting Awards, produced by the Bethesda Arts & Entertainment District, will feature a live concert performed by the competition's finalists. The competition judges will attend the concert and announce the winners at the close of the show.  March 2 at 7:30 p.m at Bethesda Blues & Jazz Supper Club, 7719 Wisconsin Avenue, Bethesda. instantseats.com. $15-20.
Dorrance Dance ETM: Double Down Dance performance features solos, duets, and ensemble choreography. ETM: Double Down incorporates live music and Nicholas Van Young's award-winning electronic tap dance instruments in a surprising, innovative evening of dance and music. March 2 at 8 p.m. The Music Center at Strathmore, 5301 Tuckerman Lane, North Bethesda. strathmore.org. $35-$80.
Saturday, March 3
The Princess & The Pauper-A Bollywood Tale Set in long ago India, this Bollywood-inspired adaptation of the classic Mark Twain novel shows how the common people work long hours to support the luxurious lifestyle of those in the palace. Best for ages 5 and up. Through March 18 at Imagination Stage, 4908 Auburn Avenue, Bethesda. imaginationstage.org. $12-$30.
The Merry Widow The Victorian Lyric Opera Company presents the story of Hanna Glawari, a famous wealthy widow from a fictional Eastern European country whose ambassador attempts to find her a new husband to keep her fortune in the country, thus saving it from bankruptcy. Six performance from Feb. 23 through March 4 at F. Scott Fitzgerald Theatre, 603 Edmonston Drive, Rockville. fscottfitzgerald.showare.com. $20-$28.
TEDxBethesda 2018 The inaugural TEDxBethesda event includes TEDx Talks by native/local executives, creators, and change-makers of all kinds. Six live TEDx Talks March 3 at Noon. AMP by Strathmore,  11810 Grand Park Avenue, 4th Floor, North Bethesda.  ampbystrathymore.com. $22.
Handbagged The American premiere of the funny new comedy about Queen Elizabeth and Margaret Thatcher that imagines what the world's most powerful women talk about behind closed palace doors. Jan. 31 – March 3 at Round House Theatre, 4545 East-West Highway, Bethesda. roundhousetheatre.org. $30 and up.
Sunday, March 4
Recycled Wedding Fair  Gently used wedding treasures will be on sale. March 4 from 11 a.m. – 2 p.m. Kentlands Mansion, 320 Kent Square Road, Gaithersburg. gaithersburgmd.gov. Free.
Aubergine Playwright Julia Cho brings Aubergine to Olney as part of the 2018 Women's Voices Theater Festival. Directed by Vincent Lancisi and co-produced with Everyman Theatre. This play explores the relationship between a classically trained French chef and his dying father, a Korean immigrant, who never appreciated his son's culinary accomplishments. Food, which normally unites people, painfully divides  father and son,  even as it serves as the key to memory and identity for all the characters in this off-Broadway hit. Performed in English and Korean with English supertitles. Recommended for ages 15 and up. Through March 4 at Olney Theatre Center, 2001 Olney-Sandy Spring Road, Olney.  olneytheatre.org. $41 and up.
Hobson's Choice  Directed by David Dubov with assistance from Washington Stage Guild director/actor Laura Giannarelli. Set in turn-of-the-century Lancashire, the comedy tells the story of cobbler Henry Hobson who struggles with keeping his three daughters unmarried and working in his shop or letting them wed their sweethearts and leaving him all alone. Through March 11 at Quotidian Theatre at The Writer's Center, 4508 Walsh Street, Bethesda. quotidiantheatre.org  Start at $15.
Watch the latest CultureSpot MC video, below, for more events happening this month: