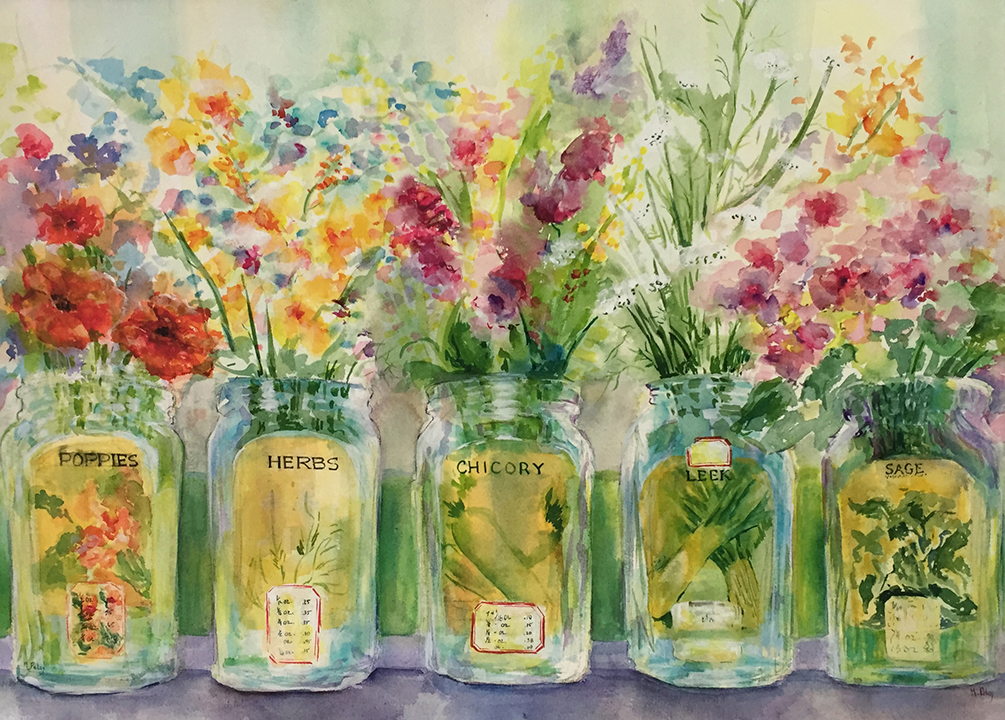 Weekend Planner, March 4 – 6 (VIDEOS)
Here are some of our weekend picks from the MyMCMedia.org calendar:
Friday, March 4
Saturday, March 5
The second annual H2O Summit returns this year at the Rockville Senior Center from 9:30 a.m. to 2:30 p.m.
Montgomery College's Saturday Morning Children Series returns with Alexander Who's Not Not Not Not Not Going to Move designed for the youngest theater goers ages 5 and up. The show is at the Parilla Performing Arts Center at the Rockville Campus at 11 a.m.
Kensington Arts Theatre-2nd Stage present Fiddler on the Roof Junior at Gaithersburg Arts Barn at 11 a.m. and 2 p.m. for children (and their families) 14 and under.
Sandrea Velasquez and Moona Luna perform at Montgomery College's Cultural Art Center in Takoma Park at 11 a.m.
Imagination Stage presents Jack and Phil, Slayers of Giants-Inc for children five and up. Today's performances are at 1:30 and 4 p.m.
The Singer Songwriter Concert Series returns with soulful singer Rod Picott at the Gaithersburg Arts Barn at 7:30 p.m. Workshop will be held at 3 p.m.
Slayer performs at The Fillmore Silver Spring at 7:30 p.m. Only resale tickets are available.
The Victorian Lyric Opera Company presents the comic opera, Robin Hood at F. Scott Fitzgerald Theatre in Rockville at 8 p.m. Arrive by 7 p.m. for a pre-show lecture in the Social Hall.
Olney Theatre and Tectonic Theater Project present Carmen – An Afro-Cuban Jazz Musical at 8 p.m.
Sybarite5 performs an eclectic repertoire of chamber music at BlackRock Center for the Arts at 8 p.m.
Sunday, March 6
More things to do: see the latest Culture Spot MC video calendar: