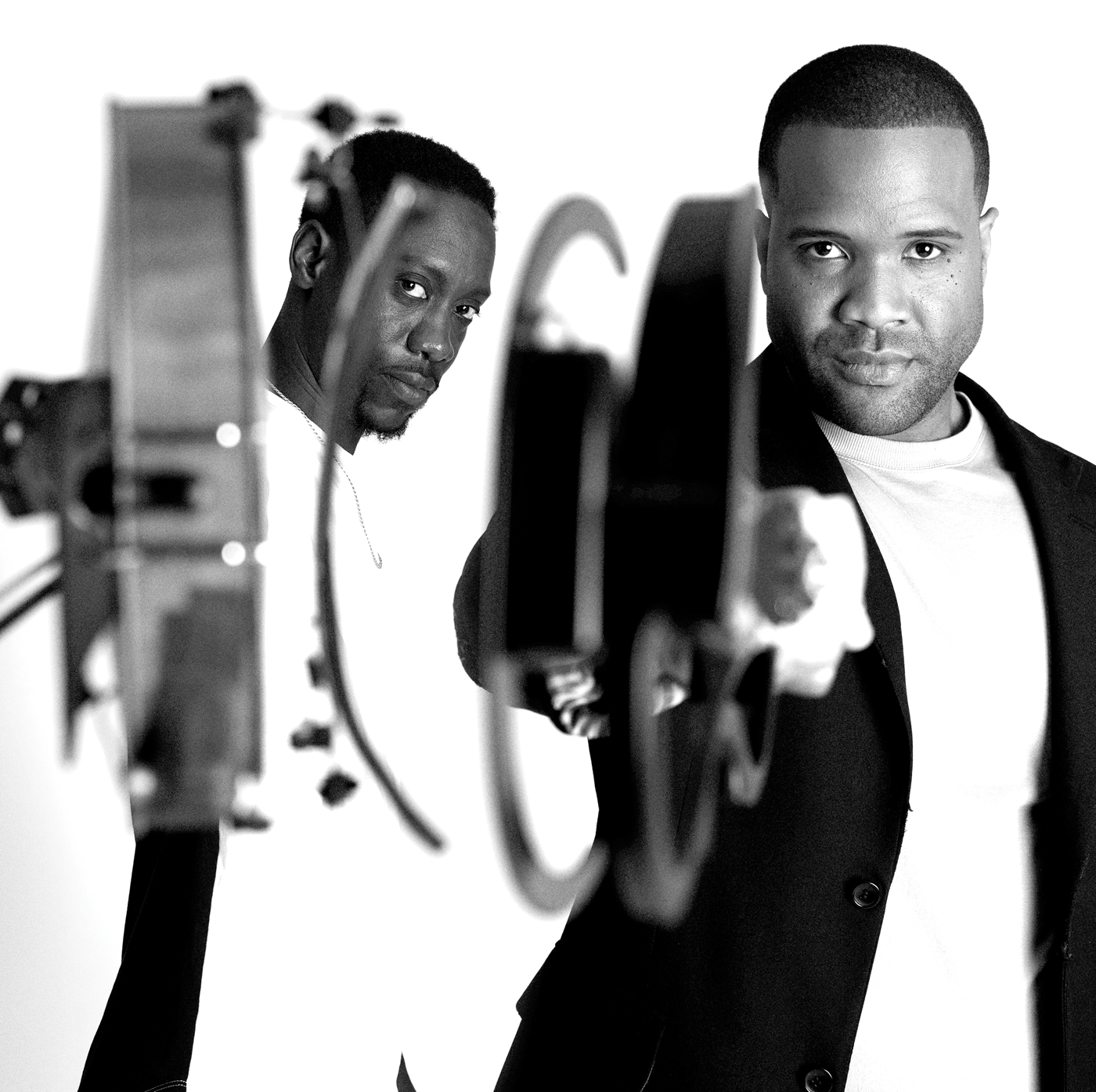 Weekend Planner, Nov. 11 – Nov. 13 (VIDEOS)
This weekend we pay tribute to the men and women who have served in our military with the observance of Veterans Day. Tonight, the county's Tribute to America's Veterans Concert features swing music and dance by the Natty Beaux. The tribute takes place in the Great Hall of the Silver Spring Civic Building at 6 p.m.  Gaithersburg's Veterans Day Observance takes place Friday with a solemn wreath laying ceremony, followed by a reception in City Hall. Brigadier General Gerald Galloway will deliver remarks at the ceremony. Rockville's Veterans Day Ceremony includes a wreath laying ceremony, twenty-one gun salute and an address by Command Sergeant Major Ross Bagwell. The event takes place at Veterans Park in Rockville Friday at 11 a.m.
Check out "What's Open and What's Closed on Veterans Day in Montgomery County" before you visit a county office Friday.
Here are some additional weekend events from the MyMCMedia.org calendar:
Friday, November 11: 
Saturday, November 12: 
" "" "
Sunday, November 13: 
More things to do: see the latest Culture Spot MC video calendar: