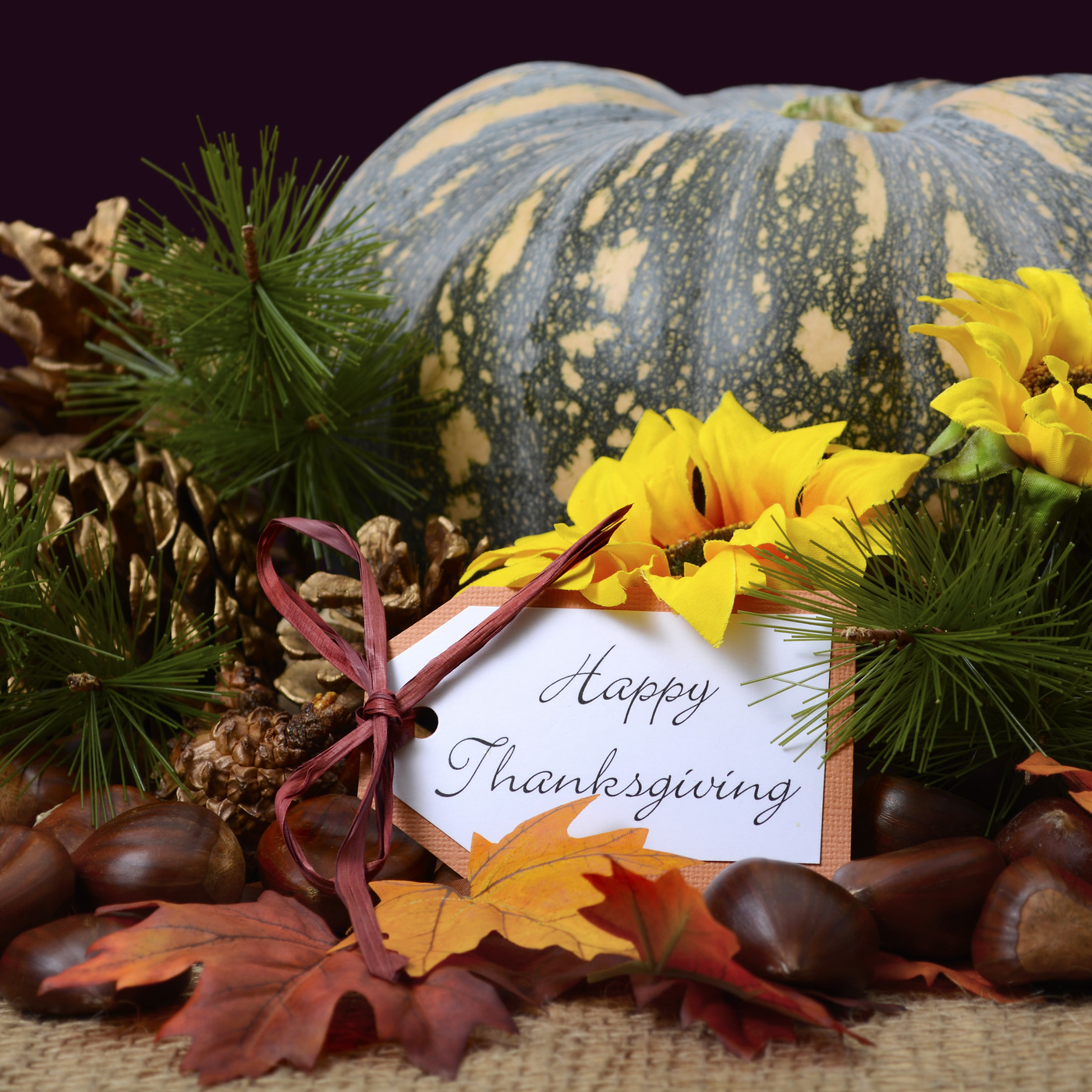 Weekend Planner, Nov. 25 – Nov. 27 (VIDEOS)
If you like holiday lights, Montgomery County is the place to be. There are three holiday light shows and two of them are opening this weekend.
The Garden of Lights returns for its 19th year at Brookside Gardens in Wheaton. The display is open from Nov. 25 – Jan. 1, except on the nights of Dec. 24 and Dec. 25. Stroll through the gardens to see the lights and then enjoy live holiday music in the visitors center.
The Winter Lights Festival at Seneca Creek State Park in Gaithersburg is open from Nov. 25 – Dec. 31, except on the night of Dec. 25. This display features a 3.5 mile drive through the park to see the lights.
The third light display, Festival of Lights at the Washington, D.C. Church of Jesus Christ of Latter–day Saints (Mormon Temple), is open from Dec. 1 – Jan. 1, 2017 in Kensington. The grounds of the temple are lit with over 650,000 lights, Christman trees,  and  a life-sized outdoor nativity. Nightly musical performances are held in an indoor theater.
Looking for a special holiday gift? Glen Echo's Holiday Art Show & Sale is open this Friday from 10 a.m. to 2 p.m. for "Black Friday," and then weekends through Jan. 8.
Here are some additional weekend events from the MyMCMedia.org calendar:
Friday, November 25: 
Saturday, November 26: 
Sunday, November 27: 
More things to do: see the latest Culture Spot MC video calendar: