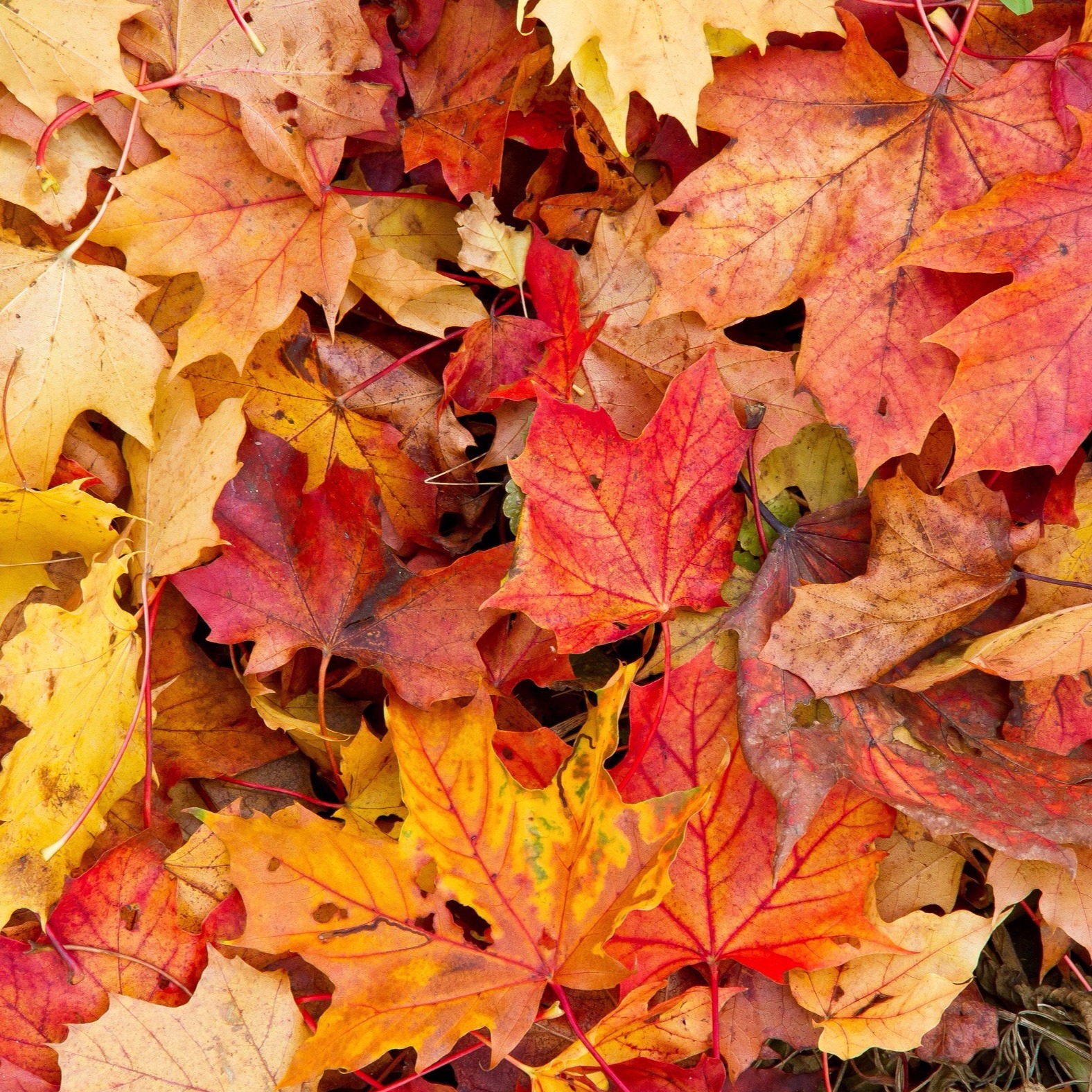 Weekend Planner, Oct. 13-15
UPDATED: Fall festivals are all over the county.
Friday
The 2017 Pacific Miss Asian American Pageant The Pacific Miss Asian American Beauty Pageant is the largest and most influential beauty pageant on the East Coast. Since its inception, the pageant has been dedicated to embracing Asian cultural heritage and encouraging cultural awareness and community pride. 7:30 p.m. The Music Center at Strathmore,  5301 Tuckerman Lane, North Bethesda. strathmore.org.
Saturday
Rockville Antique Car Show 11 a.m. to 3 p.m. Oct. 14. The grounds of Glenview Mansion transform when more than 550 antique and classic automobiles go on display. This event is open to the public and admission is free.
Maiz (Corn) Festival All Day Event, Oct. 14. The new Consulate of El Salvador, located on Philadelphia Avenue will host Maiz (Corn Festival) in Silver Spring. It's a family event that will feature learning more about agriculture and food. Click here for more details.
2nd Annual Pike District Fall Fest: Sweet Taste of Fall, 2 p.m. to 5 p.m. Oct. 14. Will be held at the White Flint Metro Station in North Bethesda. This outdoor festival will celebrate the local restaurants and businesses in the Pike District with a live DJ. Check out participating restaurants by clicking here. 
Kensington Fall Festival 11 a.m. to 4 p.m. The third annual Kensington Fall Festival will feature more than 75 craft vendors, food trucks and musical entertainment.  Face painting, balloons and more will be available for kids. The street fest will take place in Old Town Kensington and admission is free.
Sunday
National Philharmonic: Star-Studded Season Opening Santiago Rodriguez, who has been called "a phenomenal pianist" (The New York Times), joins the National Philharmonic for Grieg's most popular work, the Piano Concerto in A minor. 3 p.m. The Music Center at Strathmore,  5301 Tuckerman Lane, North Bethesda. strathmore.org.
World of Montgomery Festival,
 12 p.m. to 4 p.m. Oct. 15 at Montgomery College Rockville Campus. Celebrated each year in October, the World of Montgomery Festival celebrates the diversity with the county through music, food, dance, art and hands-on-activities. Admission is free.  Here's a full list of 
activities
.