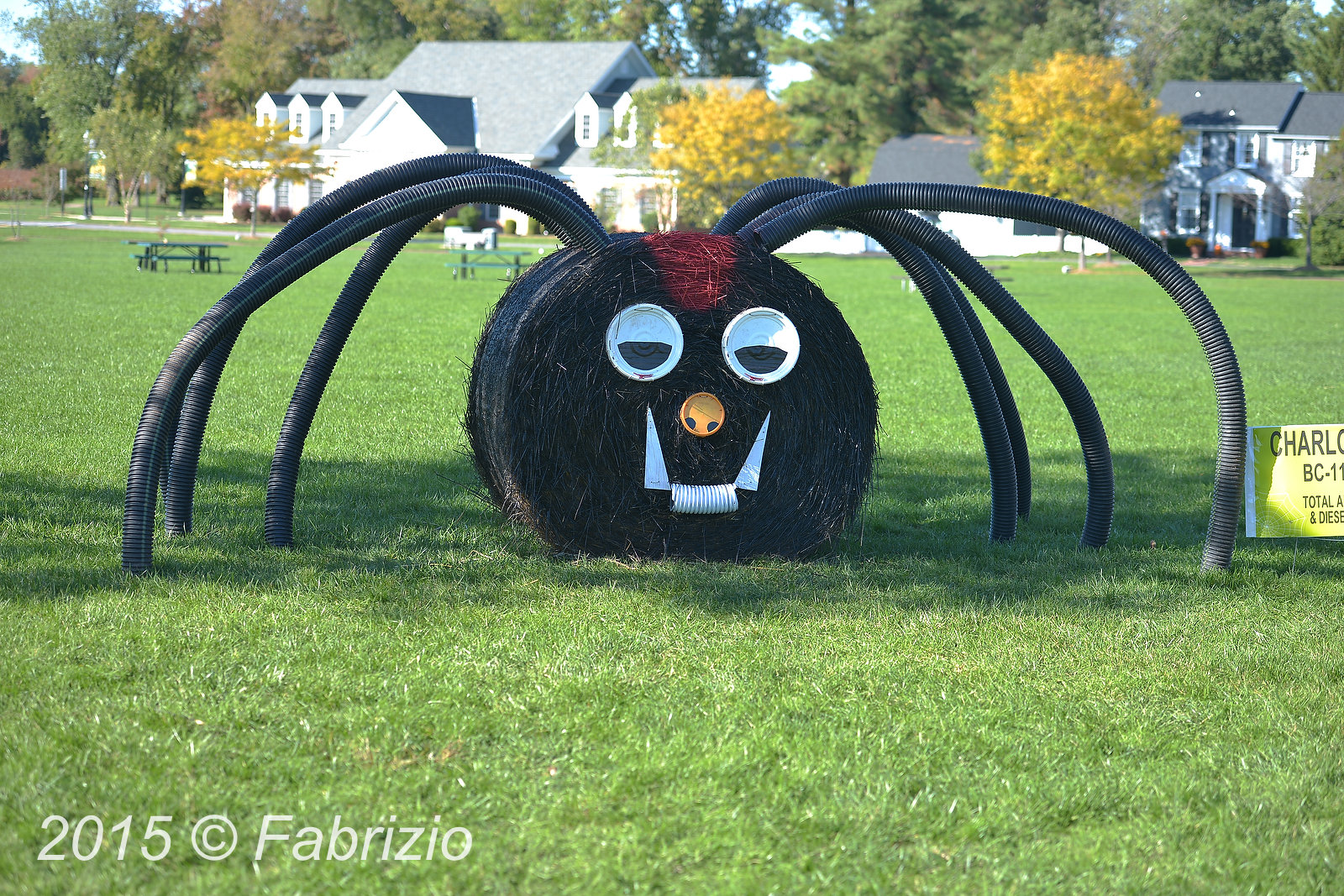 Weekend Planner, October 20-23
Friday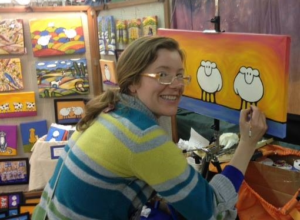 Sugarloaf Crafts Festival The festival features local and national artisans and performers with live art demonstrations, hands-on workshops, live music, children's entertainment and food vendors. Friday & Saturday 10 a.m.-6 p.m.; Sunday 10 a.m.-5 p.m. Montgomery County Fairgrounds, Gaithersburg. sugarloafcrafts.com. Tickets are good for the entire weekend; $8 online, $10 at the gate; Free parking.
Teen Night at Wheaton Sports Pavilion Activities include field sports and games, movies and more. Ages 13-17. 6:30-9:30 p.m., doors open at 6 p.m. Wheaton Sports Pavilion in Wheaton Regional Park, 11751 Orebaugh Avenue, Wehaton.  montgomeryparks.org. $8 per teen.
"Sent & Received" Artwork by service members, veterans and military caregivers that explore the tradition of care packages. Exhibit includes "combat paper," works on paper made from military uniforms. Presented by Bethesda Urban Partnership, the Bethesda Arts & Entertainment District, USO of Metropolitan Washington-Baltimore and Community Building Art Works. Opening reception 7 p.m. Exhibit runs through Nov. 4. Gallery B, 7700 Wisconsin Ave., Suite E, Bethesda. ­bethesda.org. Free.
Into the Woods, Junior Based on Stephen Sondheim and James Lapine's fairytale, Into the Woods, Kensington Art Theatre02nd Stage brings the fairytale to life in this musical. Friday at 7:30 p.m.; Saturday & Sunday at 11 a.m. & 2 p.m. Gaithersburg Arts Barn, 311 Kent Square Road, Gaithersburg. gaithersburgmd.gov $12-$15.
I'll Get You Back Again World premiere of playwright Sarah Gancher's story of the reunion of a '60s rock group and the troubled daughter of one of its members. Friday at 8 p.m.; Saturday & Sunday at 2 p.m. Through Oct. 29 at Round House Theatre, 4545 East-West Highway, Bethesda. roundhousetheatre.org $45-$65.
Saturday
Meditation class  A class for beginners who want an introduction to meditation. 11 a.m.-noon. Meditation Museum, 9525 Georgia Ave., Silver Spring. eventbrite.com. Free.
"How I Became a Pirate" Jeremy Jacob is a young boy who meets a group of pirates while playing on the beach. Based on the book by Melinda Long and directed by Jenny Male. Through Oct. 29 at Adventure Theatre in Glen Echo Park, 7300 MacArthur Blvd. Glen Echo. adventuretheatre-mtc.org. Tickets $19.50.
Potomac Day The 30th annual Potomac Day festival hosted by the Potomac Chamber of Commerce includes parade, car show, business fair, live music, games and petting zoo. 11 a.m.-3 p.m. Potomac Village, 9812 Falls Road, Potomac. Free admission. www.potomacchamber.org.
Poolesville Oktoberfest Activities include childrens activities, scarecrow contest, pumpkin painting, food vendors, costume parade, DJ, bands, and a beer garden. Noon-6 p.m. In honor of turning 150 this year, the Town will bury a time capsule on Whalen Commons to be opened in 2067. 5-6 p.m.  Whalen Commons, 19701 Fisher Avenue, Poolesville. poolesvillemd.gov Free admission.
Cider Days Learn about pollination and the history of apples, press your own apples in a hand cranked press and sample the cider. 2 and 3:30 p.m. Locust Grove Nature Center, 7777 Democracy Boulevard, Bethesda. montgomeryparks.org $7. Registration required.
Julie Fowlis Julie Fowlis is a multi-award winning Gaelic singer who has been a favorite at BlackRock. Éamon Doorley is on guitar-bouzouki and vocals, Duncan Chisholm on fiddles and vocals, and Tony Byrne is on guitar and vocals. 8 p.m. BlackRock Center for the Arts, 12901 Town Commons Drive, Germantown. blackrockcenter.org. $29-43.
Sunday
Montgomery County Community Service Week This is the county's 31st annual week dedicated to giving back to the community. Projects are as varied as prepping a community garden for the winter, pitching in to make blankets for children, cooking to feed homeless shelter residents and many more. Find projects at the Montgomery County Volunteer Center.
Bethesda-Chevy Chase Rescue Squad Crab Feast Fundraiser All-you-can-eat steamed crabs, fried chicken, potato salad, baked beans, applesauce, and rolls, along with beer and soda. 1-5 p.m. Bethesda-Chevy Chase Rescue Squad, 5020 Battery Lane, Chevy Chase. Call 301.442.4136 or visit bccrs.org $45 per person in advance or $50 at the door. Proceeds will benefit the B-CC Rescue Squad.
Nobuntu This all-female a cappella quintet from Zimbabwe perform traditional Zimbabwean music with Afro Jazz and Gospel fusiomn. Sunday 2 p.m.; Monday 11 a.m. Montgomery College Cultural Arts Center, 7995 Georgia Avenue, Silver Spring. montgomerycollege.org. $10-$35.
A Tribute to the Music of Stephanie Mills, Chaka Khan and Aretha Franklin 7 p.m. Bethesda Blues & Jazz Supper Club, 7719 Wisconsin Avenue, Bethesda. bbjlive.com. $30.
Watch the latest CultureSpot MC video, below, for more events happening this month: