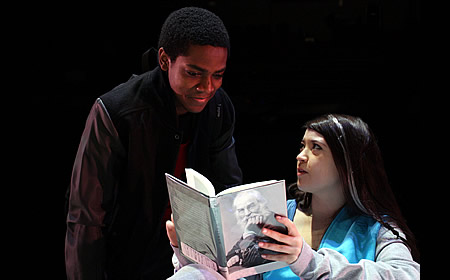 Weekend Planner (Photos and Video)
Bethesda's 10th Annual Celebration of Dance includes Open Studio Night on March 7 from 7 – 10:30 p.m. and Dance Bethesda concert March 8 at 8 p.m. Enjoy free dance lessons and dance parties Friday night at four studios in Bethesda, including Dance Bethesda Dance Studio, Dansez! Dansez!, Joy of Motion and The Mindfulness Center. Saturday evening's concert features local dance groups.
This year's concert includes performances by Agency 9, Bethany Disque, Christopher K. Morgan & Artists, Company Danzante, Company E, Nomad Dancers and the Word Dance Theater. The concert occurs at 8 p.m. at the Round House Theatre, 4545 East-West Highway.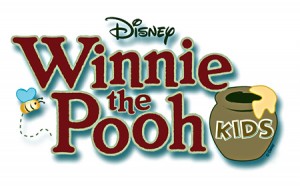 KAT Second Stage's production of Disney's Winnie the Pooh KIDS opens Saturday with performances at 11 a.m. and 2 p.m. in the Gaithersburg Arts Barn, 311 Kent Square Road. The show is sure to please the younger set. Visit Gaithersburg Arts Barn Facebook page for information on free drinks and snacks!
Here are some of our other weekend picks from the MyMCMedia.org calendar.
Friday, March 7
Saturday, March 8
Sunday, March 9
For more things to do: see our Do & Go video calendar: