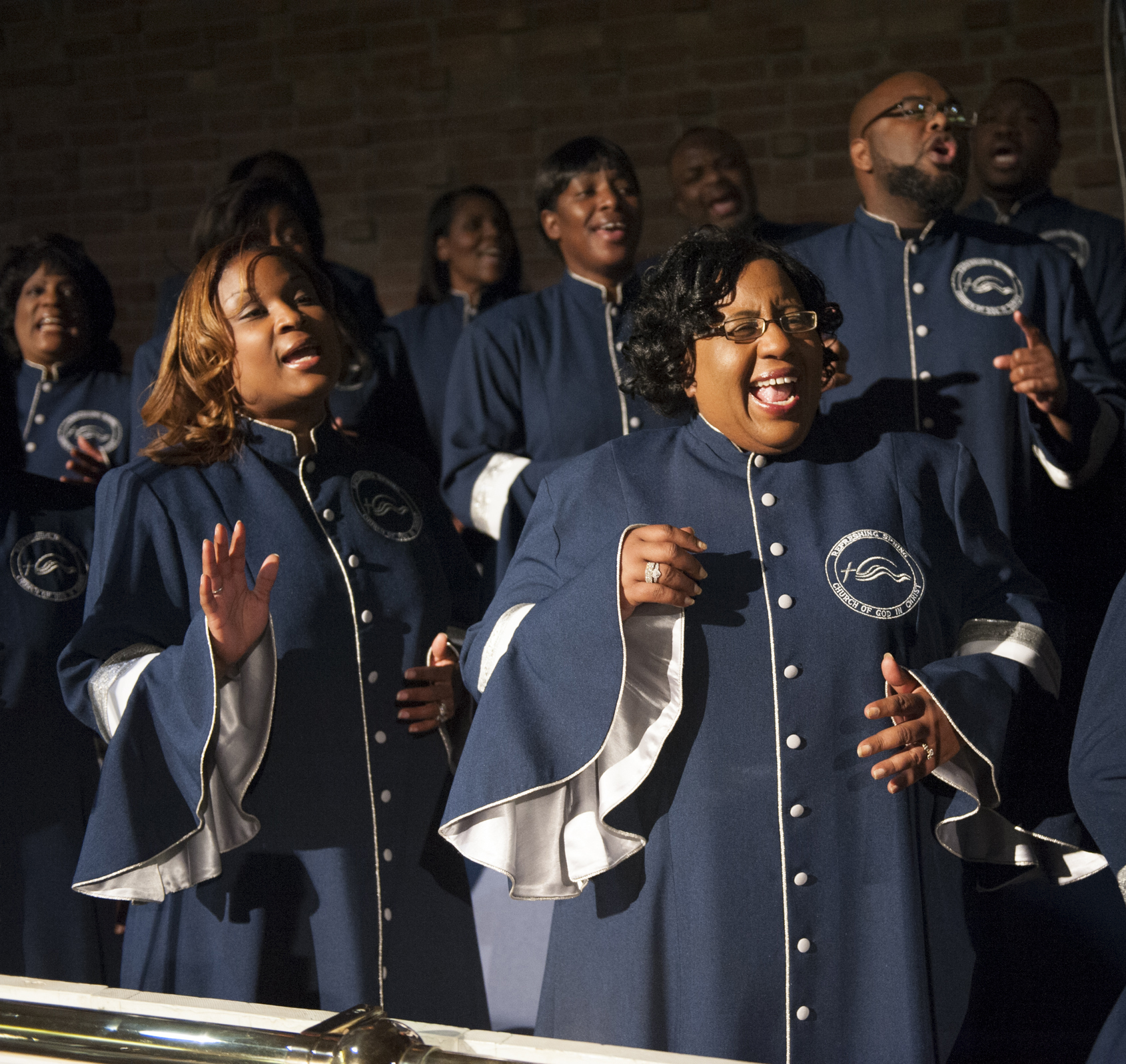 Weekend Planner (Photos and Video)
Miss Nelson is Missing continues its run at Adventure Theatre in Glen Echo Park. Written by nationally-renowned, local playwright, Joan Cushing, Jessica Lauren Ball, stars as Miss Nelson, the good-natured and long-suffering teacher of the disobedient Room 207, who is suddenly replaced by the petrifying substitute, Miss Viola Swamp.
This production runs through March 9.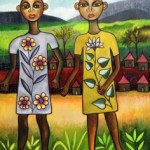 The artwork of one of the world's foremost African painters, Ephrem Kouakou will be on display through March 16 at the Activity Center at Bohrer Park, in Gaithersburg. Viewing hours at the Activity Center are Monday through Saturday from 8 a.m. to 9 p.m. and Sunday from 8 a.m. to 5 p.m. Meet Kouakou at the opening reception Feb. 18 from 5:45 to 7:15 p.m.
Here are some of our other weekend picks from the MyMCMedia.org calendar. (For area Farmers Markets, locations and hours visit our events calendar .)
Friday, February 7
Saturday, February 8
Sunday, February 9
For more things to do: see our Do & Go video calendar:
To keep up with all that is happening around Montgomery County sign up for the daily update from MyMCMedia.org.