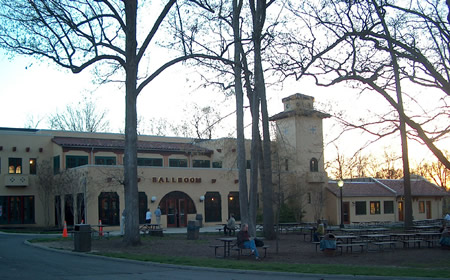 Weekend Planner (Photos & Video)
Olney Theatre's production of The King and I closes on Sunday. Montgomery Playhouse's original comedy Blame it on Beckett opens Friday at the Arts Barn in Gaithersburg. Sunday's performance will include a Question and Answer session with the director, cast and author John Morogiello. If you are a jazz fan, you may be interested in The Ben Allison Band's performance at Strathmore Friday. The band is also conducting a master class for local jazz ensembles on Saturday that is open to the public – tickets required.
Here are some of our other weekend picks from the MyMCMedia.org calendar. (For area Farmers Markets, locations and hours can be found on our events calendar .
Friday, January 10
Saturday, January 11
Sunday, January 12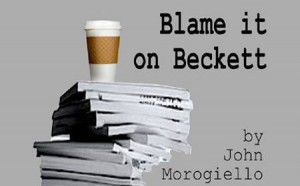 For more things to do: see our Do & Go video calendar:
To keep up with all that is happening around Montgomery County sign up for the daily update from MyMCMedia.org.