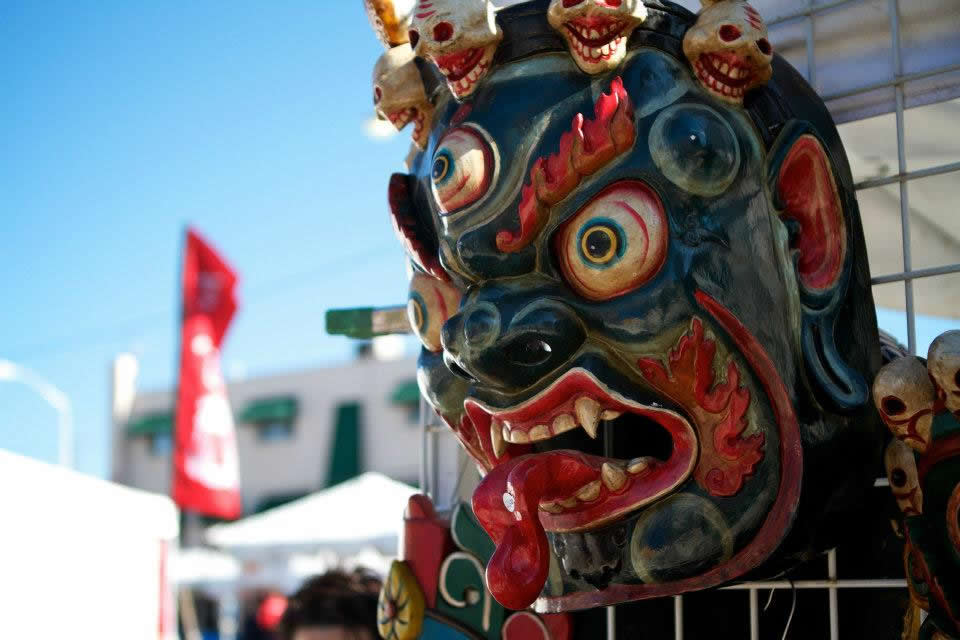 Weekend Planner (Photos & Video)
The leaves are falling and Halloween will be here sooner than you think. Numerous events provide spooky fun for the whole family including Murkwood Haunted Forest in Damascus, Spooky Magic of Joe Romano at BlackRock in Germantown and the radio show War of the Worlds at Arts Barn in Gaithersburg.
Celebrate the diversity of our area Sunday at the World of Montgomery Festival with activities, food, performances and more at Wheaton Plaza on Sunday.
Here are some of our other weekend picks from the MyMCMedia.org calendar. (For area Farmers Markets, locations and hours can be found on our events calendar .)
Friday, October 18
Saturday, October 19
Sunday, October 20
For more things to do: see our Do & Go video calendar:
To keep up with all that is happening around Montgomery County sign up for the daily update from MyMCMedia.org.