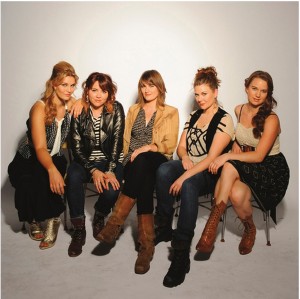 Weekend Planner (Photos & Video)
Remember to turn your clocks back Sunday, Nov. 3 as we "fall behind" with the end of Daylight Saving Time. The Halloween haunted houses and forests continue through this weekend, if you are interested find them in "Get Your Scare On in Montgomery County." Montgomery Parks is celebrating Maryland Emancipation Day with hikes on the Underground Railroad trail, living history demonstrations and more throughout the weekend.
Here are some of our other weekend picks from the MyMCMedia.org calendar. (For area Farmers Markets, locations and hours can be found on our events calendar .)
Friday, November 1
Saturday, November 2
Sunday, November 3
For more things to do: see our Do & Go video calendar:
To keep up with all that is happening around Montgomery County sign up for the daily update from MyMCMedia.org.