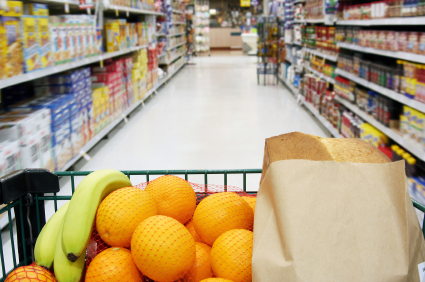 Weis Markets to Purchase 38 Food Lion Locations, Including Two in MoCo
UPDATED Weis Markets is purchasing 38 Food Lion locations in Delaware, Maryland and Virginia.
Two of the stores are located in Montgomery County.
"This transaction provides us the opportunity to expand into markets that are contiguous to our current trade area, particularly in Maryland where we are adding 21 stores— essentially doubling our store count in a state where we have steadily grown in recent years," said Jonathan Weis, chairman and president and CEO of Weis Markets. "We're also looking forward to expanding our operations into two adjacent states with the addition of 13 stores in Virginia and four in Delaware."
The Montgomery County stores are located at 16567 South Frederick Avenue and 883 Russell Avenue in the Gaithersburg area.
According to a news release, Weis Markets expects to complete the conversion process for the majority of the stores in September and October, and the company is interested in hiring current Food Lion store teams for the purchased locations.
"We look forward to interviewing and hiring team members who share our commitment to offering an industry-leading combination of value, quality and customer service," Weis said.
Just announced: @WeisMarkets is purchasing 38 Food Lion locations in Maryland, Virginia & DE. read more https://t.co/lpCvBnmKQv

— Dennis Curtin (@WMKSpokesman) July 14, 2016