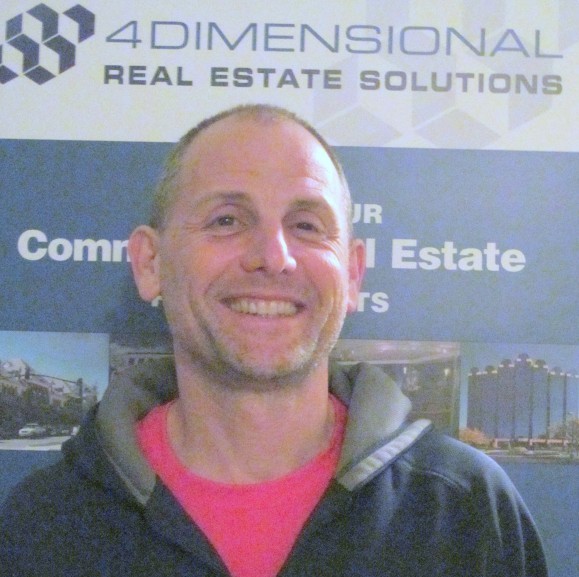 Welcome to Edell's Premises
Commercial real estate covers any property from which a business can operate.  Typically that includes office buildings, retail space (strip centers, neighborhood centers, power centers ( think Milestone in Germantown or Rio at Washingtonian in Gaithersburg), shopping malls, 1st floor space of office and apartment buildings, and the occasional kiosk in the middle of a shopping mall or on a street corner all constitute retail space), warehouse properties and flex buildings.
Flex buildings offer a combination of office and warehouse space, you guessed it, the space is flexible, so in today's shortened vernacular, we call it flex space.  I guess if I were texting this blog, that would be flx spc.
See the photos below providing examples of each of the different types of commercial real estate.  For some, commercial real estate is the back bedroom or the basement of your house that has been converted into the world headquarters for your business. 
Regardless of where your business operates, whether you have 100 employees or it's you and your dog trying to conquer the world, it is important to stay on top of the ever changing commercial real estate landscape.  Edell's Premises is going to try to keep you informed of market conditions using a local vantage point and global perspective when appropriate.
If you have any questions regarding any type of commercial real estate please contact me at gedell@rcn.com, 240-560-5280 or check out the 4 Dimensional Real Estate Solutions website at www.4dimres.com.