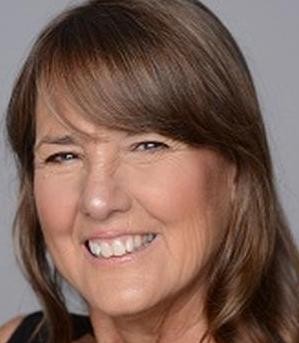 Welcome to My Blog
Hi!  My name is Katie.
Welcome to my blog!  Although I am writing this blog about my experience with Domestic Violence, this blog is intended to help you…whether you are in a bad situation or if you know someone who needs help.
As a survivor of domestic violence, my main focus is to enlighten those who don't understand the dynamics of that type of relationship, inspire those close to the person to help and encourage the victim to take safe, well thought out action.
Domestic violence is NEVER acceptable under any circumstance.  Whether it be verbal or physical abuse, no one person has the right to be abusive towards another.  Not even love trumps abuse!  Over the next few months, I will share my experiences.  I will also share resources for getting help and the steps friends and family can take to help the abused.
Please stay with me as we go on this journey together.
Until next time, stay safe!