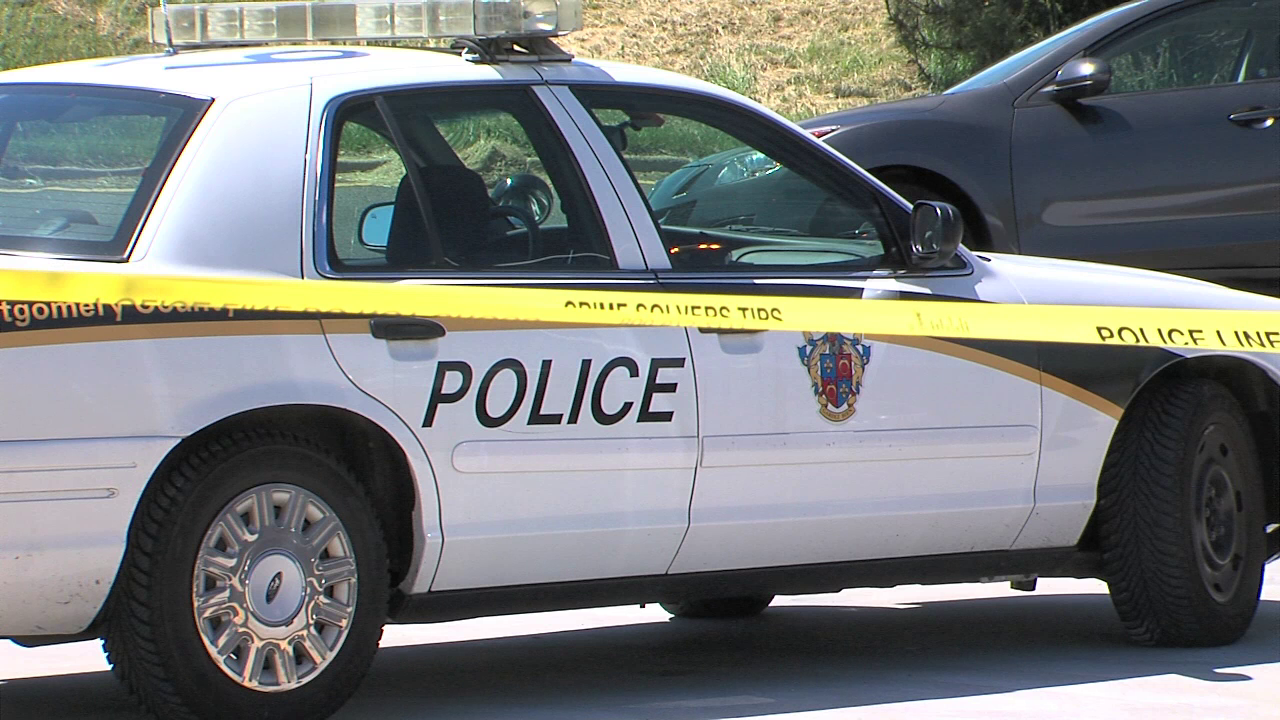 Wells Fargo Bank Robbery Arrest
Montgomery County Police have arrested a Florida man for the robbery of the Wells Fargo Bank on Congressional Lane in Rockville. Police said the suspect is Cary James, 44 years old, of Orlando.
According to a police account, on Oct. 23, James took a taxi to the Wells Fargo Bank on Congressional Lane and entered the bank. Police said he passed a note to the teller demanding money. Police said the teller complied with the note and handed over U.S. currency. According to police, James exited the bank and reentered the taxi. The taxi driver, who was unaware of James' activity, began to drive James towards Washington, D.C. Police said bank employees contacted police who responded to the scene and broadcast a lookout for James.
Montgomery County Police were able to locate the taxi on Old Georgetown Road, near the 270 spur. A traffic stop was conducted and James was arrested without incident. Items identified as being used in the robbery were located within the cab as well as the U.S. currency that had been taken, police said.
James was taken to Montgomery County police headquarters for an interview.
Police said James has also been identified as a suspect in two robberies earlier this week in Virginia, one in Falls Church and one in Arlington.
Both of those jurisdictions, as well as the FBI, responded to Montgomery County police headquarters to follow up on their cases and to speak with James.
The investigation continues.