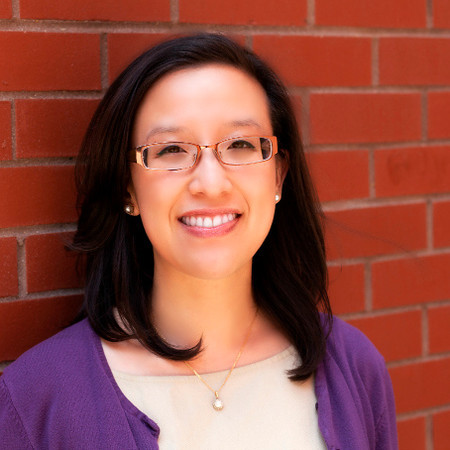 What Does it Take to Be a Woman in American Politics?
Every female candidate should receive credibility and visibility that is not negatively associated with her gender. Campaign communications directors serving women running for office should note the gender bias that exists for media coverage of political candidates, with male candidates receiving better press coverage than female candidates. Political operatives may want to avert demeaning gender portrayals of their candidates in mainstream media, which is why this month we feature the 2014 documentary, "Women in Politics" from MAKERS.
This film sheds light on the several challenges women have faced while navigating American politics. Watch the documentary below to gain insight on how women leaders overcame negative stereotypes within male dominated political settings. Here is a spoiler: The documentary features many women trailblazers, including Maryland's very own U.S. Senator Barbara Mikulski, as well as commentary from Congresswoman Donna Edwards, running for U.S. Senate.
MAKERS: Women in Politics
Produced and Directed by Grace Lee, Produced by Rory Kennedy
How have you combated gender stereotypes for your candidate on the campaign trail? Share your best practices on "Politics Within Politics"! Email Tonia at: abuoyedpath@gmail.com. Get the latest news on Twitter: @abuoyedpath #politicswithin