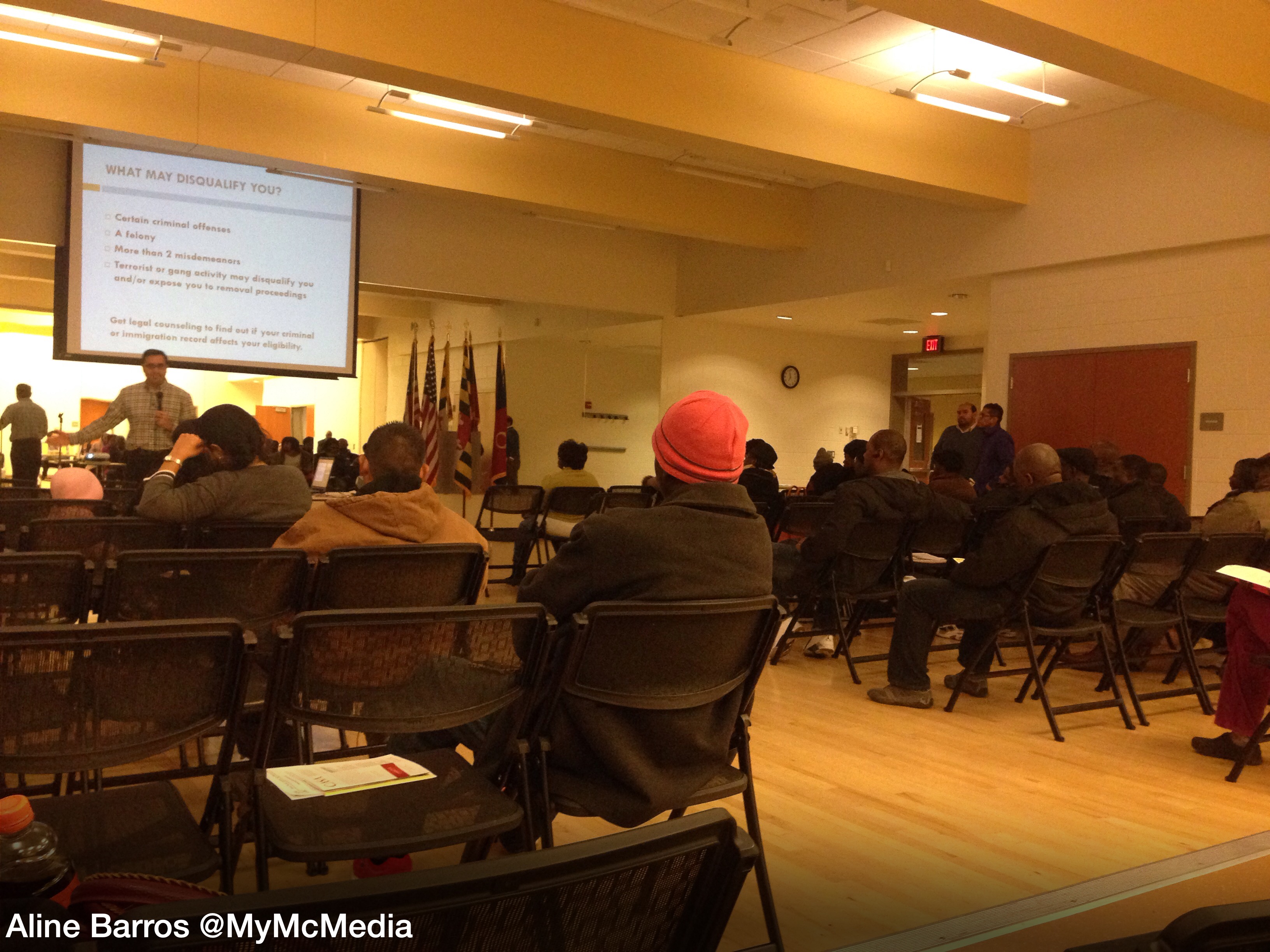 What Does President Trump's New Executive Order Mean?
President Donald Trump signed a new executive order on Monday regarding immigration. The new executive order restricts travel from six countries instead of seven, exempting Iraq. The new ban, which goes into effect on Mar. 16, also clarifies how individuals who already have visas will be handled. In a phone interview with Attorney Donald Mooers of Mooers Immigration, he explained in detail what the new executive order means:
What is different about this new executive order versus the one issued back in January?
"The new one restricts travel from Sudan, Syria, Iran, Libya, Somalia and Yemen. If citizens from these countries do not currently have a visa to enter the United States, they will not be issued a visa to come to the United States."
How long will people in the restricted countries be banned from applying for a visa?
"It will be until further notice. The administration talked about 90 days  but until they open it back up again, we don't know for sure."
Why is Iraq banned on the new executive order? 
"Iraq was taken off for a number of reasons. The stated reasons was the relationship with the U.S. and Iraq's mission to combatting ISIS and terrorism takes IRAQ off the list of countries the U.S is worried about."
What else stands out about this new executive order?
"It clarifies that individuals who are dual citizens of these six countries. If they have a passport from a country that does not require a visa for instance, an individual was a Syrian refugee who became a citizen of Sweden and tries to enter the United States on a Swedish passport, well that individual is exempt from this ban. This individual will be treated as a Swedish individual."
"It also exempts individuals who have green cards. In late January, when this originally came out, that was not clear and was the subject of court orders that kept the ban from being imposed."
"There are provisions here that people can be looked at on a case-by-case basis but we'll to see whether or not the State Department and the Department of Homeland Security will issue any waivers to this."
"Basically if you have a visa, they claim individuals will be allowed to come into the United States not withstanding the restrictions."