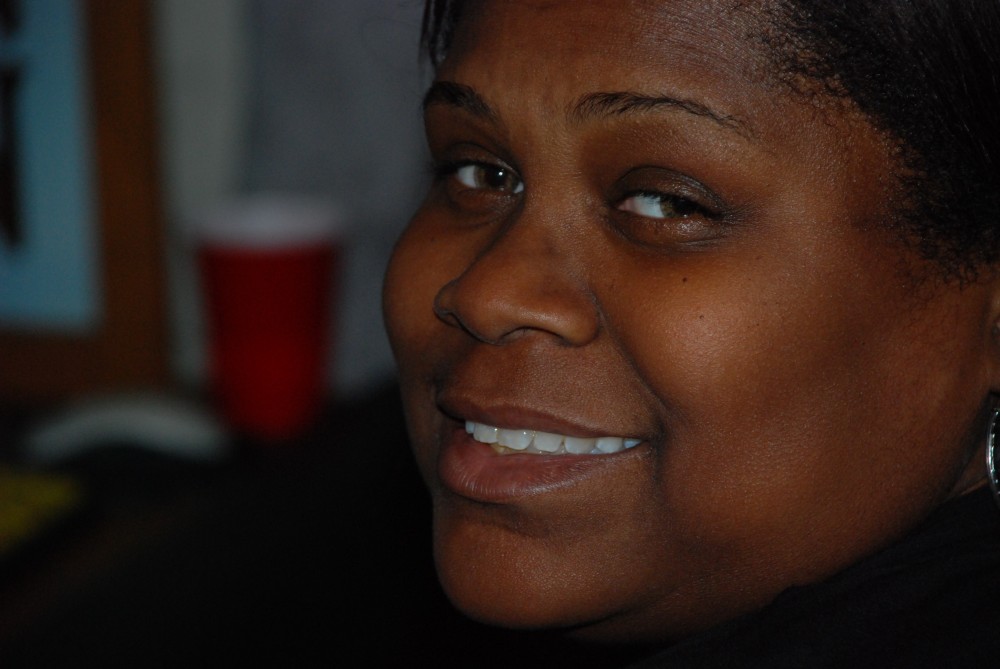 What I Learned From "My 600-lb Life"
My 600-lb Life is a show I stumbled across on TLC. It's a reality show (Ok I know what most think about reality shows, but this is a good one, I promise!) about persons who are overweight to the tune of 500 lbs or more. They have gastric bypass surgery in order to jump start and transform their lives.
It only took one episode before I was hooked. There was a period of time in their life when they had given up on life and themselves for one reason or another. They had gotten to a point, they felt, of no return. Somewhere down the line this opportunity of surgery was presented and they were given a glimmer of hope. For most, their last hope. They had trained their mind to see the light at the end of the tunnel. They put it in their minds this surgery had to work. It must work. It has got to work. The final result? With restrictions and set backs,  they made the changes to change their diet, transform their lives and lose the weight.
What did I learn?
No matter what if you set your mind to something you can do it. You may have to go through drastic measures, experience setbacks and even a few transformations, but once you have that mindset , you have the power to do whatever you can realistically imagine. No one said it was going to be easy, but the fact that you can see the light, keep your mind fixated on the light and know that every little bit of progress you make is getting you closer to the light, then you have  made it 80% of  the way. The other 20% is maintaining and keeping the light. You can't allow others to turn off your light, block your light or convince you to get another light. You also have to keep yourself from sabotaging your own light.
On a fitness perspective you can appreciate the highs and lows they went through. For those that are struggling with their weight or lost almost a whole person, as myself can strengthen your resolve to fight to maintain what you have. It can motivate you to lose more. For those who need a jump start, this show will do it for you. The mental state you go through when you are trying to lose weight or when you have achieved a substantial weight loss, is mind boggling. You still remain in the overweight state. The digits go down physically, but mentally you remain at your starting weight for a time. In order to deal with this, you have to train your mind.
This show is not for the faint at heart. It does show parts of the surgery. I fast forward those parts. The emotional parts are good motivators and can give you a glimpse of your own situation. Why? Everyone wants to win. Everyone is looking for answers and how to cope with keeping the motivation going no matter what the issue is. My 600-lb Life may not be the light at the end of the tunnel for you, but it sure did help me figure out a few things. What is your light? Let me know. MarshaB@MarshaBTV.com