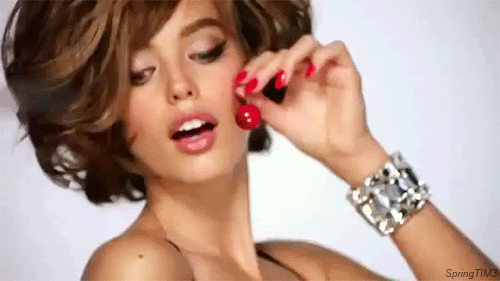 What is a Fashionpreneur?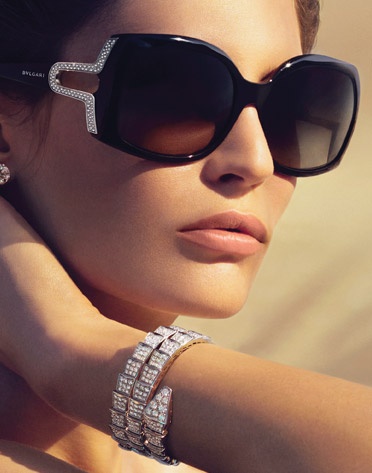 Anyone can be a entrepreneur, but it takes a special one to be a fashionpreneur. She has confidence, knows what she wants and perseveres until she gets it. Her beauty transcends from the inside out.
A Fashionpreneur is not limited to the area she lives in, she is everywhere and knows what is going on around the globe. She develops her own style and doesn't believe in fads. She wears what she wants and is not afraid to mix & match to get the look she wants. She doesn't need a lot of money either. She can shop Prada one day,  hit the local thrift shop the next, and finds her deals on Ebay. Whatever she needs to get the look she wants, she will get.
Whether a stylista, designer,  make up artist (mua). hair designer,  nail artist, event planner, business owner or blogger, she is making moves and her business is wrapped around fashion and the industry.
She doesn't try hard living the fashionpreneur lifestyle it comes easy.  After all, she is fashion.
So are you a fashionpreneur? If so tune into DMV Fashion, News & Events to see fashionpreneurs.