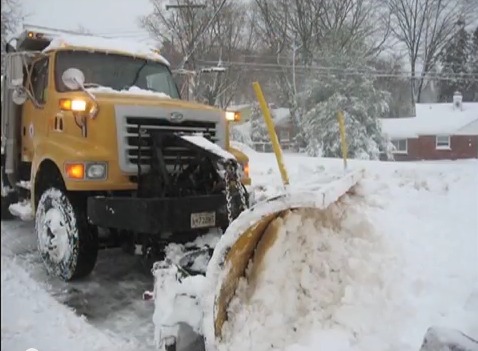 What Poolesville Residents Need to Know About Snowstorm Operations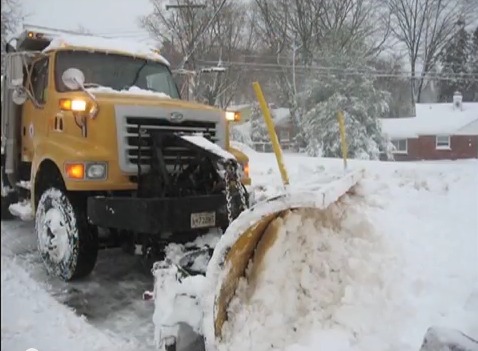 The Town of Poolesville officials released guidelines to help residents prepare for the winter storm.
According to a news release, Town and contracted snow plows will begin clearing residential streets to keep them passable, when snow accumulates between two to three inches deep and temperatures indicate that the snow will not melt.
Crews will generally try to clear roads every two hours. Town officials asks that residents remain patient as streets are plowed based on the crews priority, which is assessed at the end of each season.
The news release states that the snow work force for the Town includes 10 employees, two contractors, and 10 pieces of snow removal equipment. The crews plow a majority of the streets within the Town of Poolesville's limits, while a few roads are the responsibility of Montgomery County and State agencies.
Officials are requesting that residents park all vehicles in driveways to ensure efficient snow removal. Vehicles parked on roadways are hazardous during snow conditions and hinder snow removal operations, while also increasing the risk of damaging vehicles. Officials also request that residents remove basketball hoops and goals from roadways as well.
Property owners are also required by code to clear sidewalks within 24 hours after snowfall. Officials are also requesting that residents shovel out fire hydrants in or near their properties and also lend a hand to the elderly and neighborhood.
You can view more information on the Town of Poolesville's website.