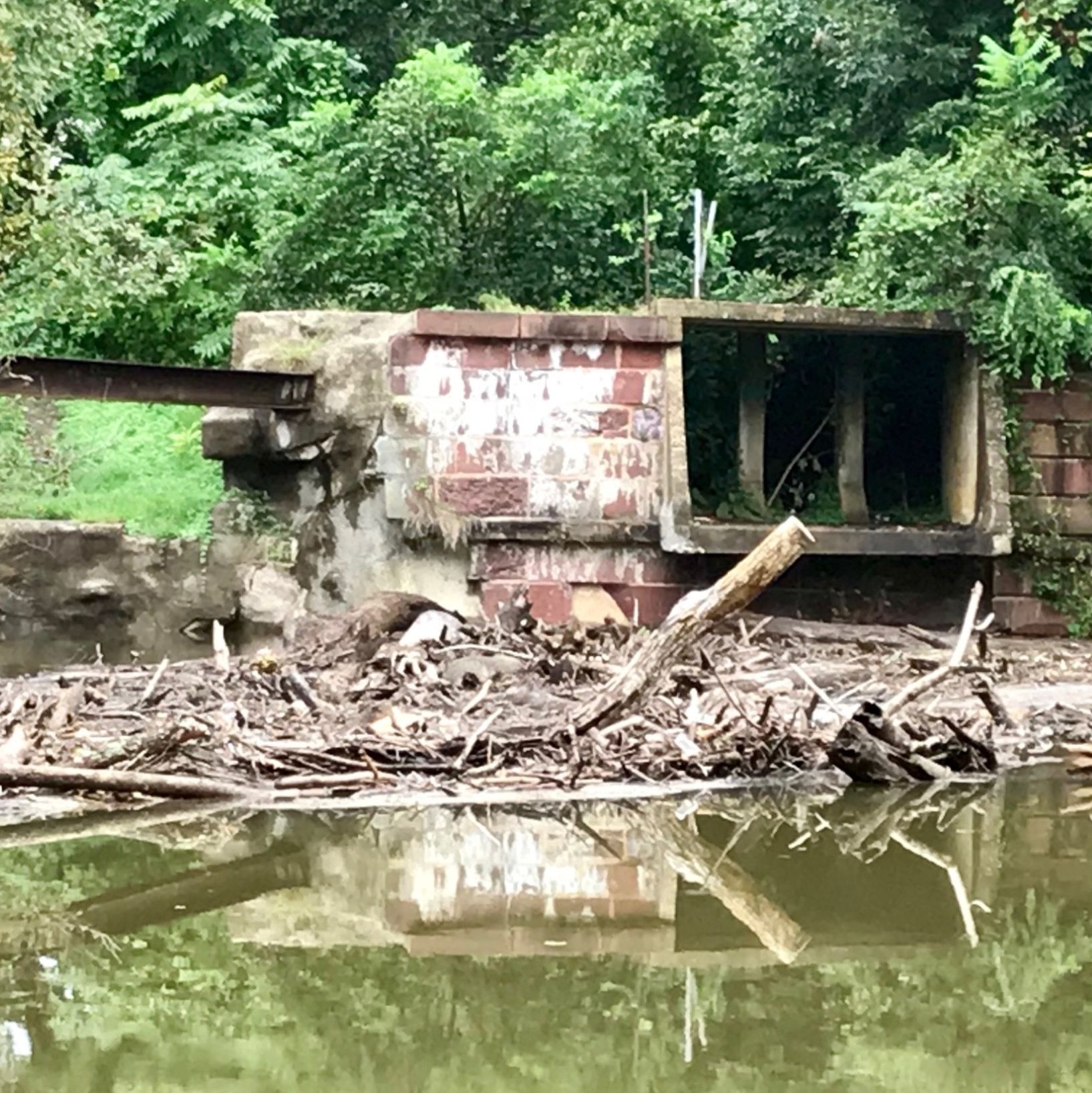 What Will Florence Do?
Montgomery County is already soaked after months of rain. What will happen when Hurricane Florence hits the U.S. coastline.
Chokepoints on the Potomac already have plenty of debris. Will trees become uprooted, sending them crashing down the river? Or will the heavy rains flush out the trunks and branches?