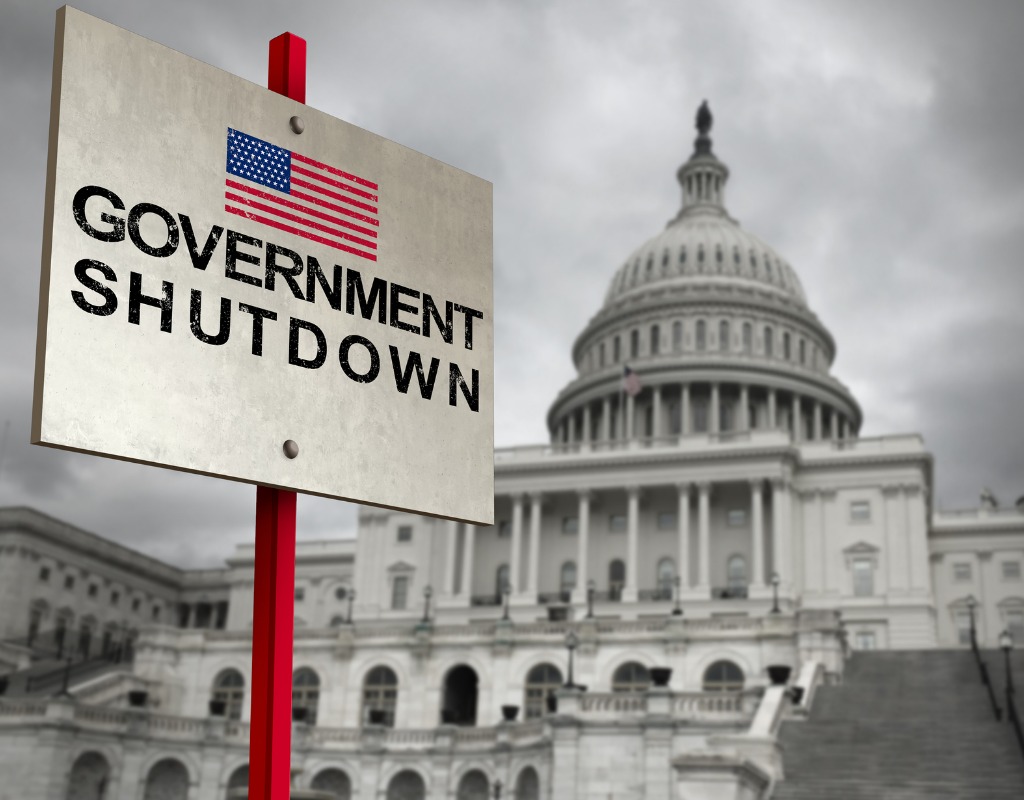 What's Open and Closed in Montgomery County During the Government Shutdown
Over 800,000 federal employees are furloughed because of the partial government shutdown. Here's a breakdown about what's open, partly opened and closed during the partial government shutdown.
Open or Partly Open
Montgomery County and Maryland's local government agencies are unaffected by the shutdown.
Glen Echo Park (It's owned by National Park Services, but the county takes care of its daily administration).
The Chesapeake and Ohio Canal Trail. However, visitor services is closed and the C&O Canal's social media channels will not be monitored or updated with alerts about hazardous conditions.
The Capitol Visitor Center is open.
The Metro and bus routes are continuing to run normally.
The Department of Veterans affairs has secured its funding.
Post offices remain open
Closed
The National Zoo and Smithsonian Museums
National parks are closed, but some are offering limited services (for instance, people may be able to enter the parks, but restroom buildings may be locked).
Services that are unavailable:
Millions of small businesses won't have access to federal loans.
The FDA may have to delay non-essential food inspections.
Services that are unaffected:
Amtrak and flights are scheduled to operate normally.
Social Security checks, Medicare, and Medicaid are operating normally.
For the time being, people can still receive food stamps.
The military is exempt from being furloughed because of a government shutdown.
People can continue receive passports.