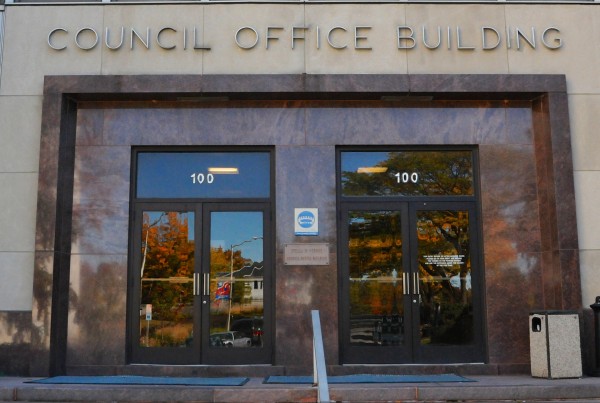 What's Open and What's Not in Montgomery County on Labor Day
Montgomery County government has posted the following holiday schedule for the Labor Day holiday,  Monday, Sept. 3:
County Offices – closed.
Libraries – closed on September 2 and 4.
County Liquor stores – all County liquor stores will be open from 10 a.m. to 6 p.m.

Recreation – Bethesda, Germantown, Western County, Wheaton/Glenmont and MLK outdoor pools will be open from noon to 6 p.m. Olney Indoor Swim Center will be open normal hours. All other indoor aquatic facilities, as well as the Long Branch and Upper County outdoor pools, will be closed. Administrative offices, senior centers and community recreation centers are closed.

Montgomery Parks – For operating schedule, visit www.MontgomeryParks.org.
Ride On – Will operate on a Sunday schedule available online, here.
Metrorail – Information available at www.wmata.com.
Metrobus – Information available at www.wmata.com.

TRiPS Commuter Store at Silver Spring Transit Center – open.

TRiPS Mobile Commuter store – closed.
Refuse/recycling pickup – no collection. Collection provided one day later for remainder of the week. (Last collection is Saturday). More information available at www.montgomerycountymd.gov/sws/holidays/.

The Shady Grove Processing Facility and Transfer Station – closed.

Parking at public garages, lots, curbside meters – free.

MCPS Schools and Administrative Offices – closed.

State offices and courts – closed.