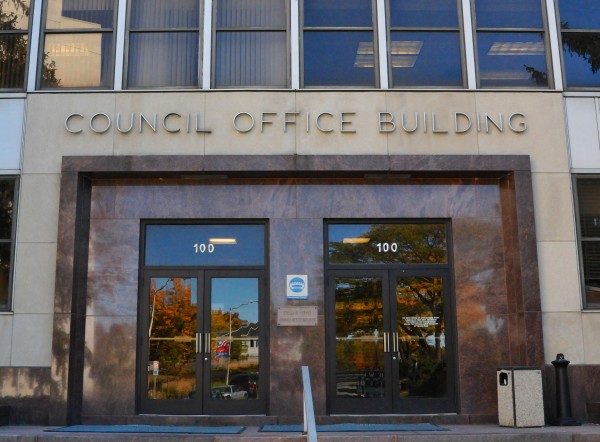 What's Open, What's Not on Fourth of July in Montgomery County
Montgomery County government will observe the following holiday schedule for Independence Day, Monday, July 4: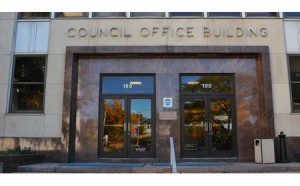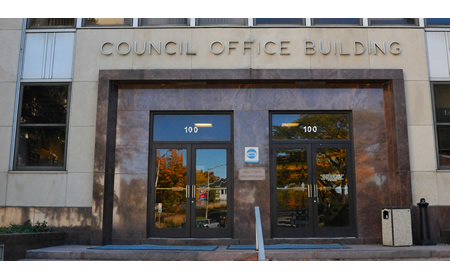 County Offices – closed.
Libraries – closed.
County Liquor stores – all county liquor stores are open from 10 a.m. to 6 p.m. Deliveries will be made on a normal schedule; but there will be no pickups.
Recreation – the Germantown Indoor Swim Center will close at 3 p.m., all other aquatic facilities will close at 6 p.m.; swim lessons will meet as scheduled; administrative offices, senior centers and community recreation centers will be closed.
Montgomery Parks – visit www.MontgomeryParks.org.
Ride On – will operate on a Saturday schedule.
Metrorail –Will operate from 7 a.m. to midnight on a Saturday schedule until about 2 p.m. and then ramp up to near rush-hour service levels. Off-peak fares all day and free parking at all Metro-operated facilities. More details available here.
Metrobus – Will operate on its Saturday schedule. MetroAccess will operate regular service hours with subscription trips cancelled unless specifically requested. Additional information available at www.wmata.com.
TRiPS Commuter Stores (Silver Spring and Friendship Heights) – closed.
Refuse/recycling pickup – no July 4 collection. Collections scheduled on or after the holiday will be made one day later in the week. Monday collections on Tuesday; Tuesday collections on Wednesday; Wednesday collections on Thursday; Thursday collections on Friday; and Friday collections on Saturday.
The Shady Grove Processing Facility and Transfer Station – closed.
Parking at public garages, lots, curbside meters – free.
MCPS Schools and Administrative Offices – closed.
State offices and courts – closed.