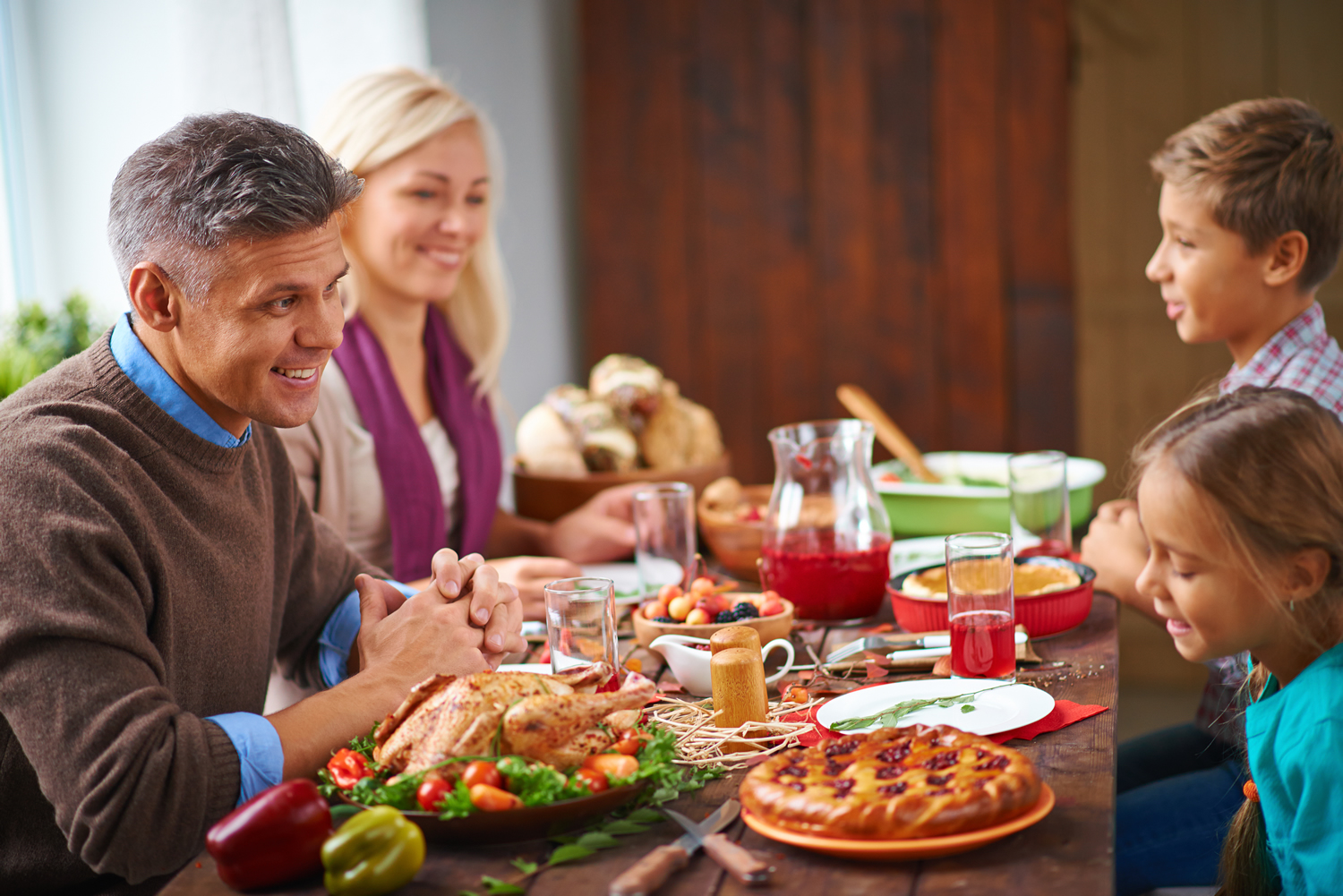 What's Open, What's Not on Thanksgiving Day in Montgomery County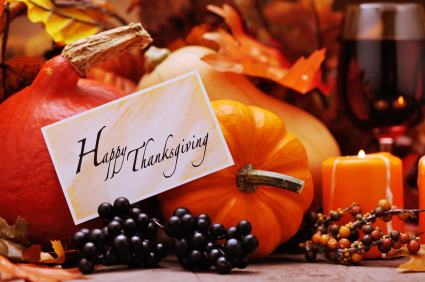 Here's a look at what's open and what's not on Thanksgiving Day, November 23, in Montgomery County:
County Offices – closed.
Libraries – closed.
County Liquor stores – closed.
Recreation – all programs and facilities are closed.
Montgomery Parks – For holiday operating schedule on Parks' facilities, including Brookside Gardens, ice rinks, tennis centers, trains and carousels, visit www.MontgomeryParks.org.
Ride On – Ride On will run on a Sunday schedule.
Metrorail – Information available at www.wmata.com.
Metrobus – Information available at www.wmata.com.
TRiPS Commuter Store at Silver Spring Transit Center – closed.
TRiPS Mobile Commuter Store – closed.
Refuse/recycling Collections – No collection*.
The Shady Grove Processing Facility and Transfer Station – closed.
Parking at public garages, lots, curbside meters – free.
MCPS Schools and Administrative Offices – closed Thursday, November 23 and Friday, November 24.
State offices and courts – closed Thursday, November 23 and Friday, November 24.
The City of Rockville government will close for Thanksgiving on  Thursday, Nov. 23. Some facilities will also close on Friday, Nov. 24:
Closed both Nov. 23 and 24: City Hall, the Senior Center, Glenview Mansion and the Fitzgerald Theatre box office.
Recycling and refuse normally collected on Thursday will be collected Friday, Nov. 24.
Closed Nov. 23 and open Nov. 24: Croydon Creek Nature Center (10 a.m.-2 p.m.); Lincoln Park, Thomas Farm and Twinbrook community centers (10 a.m.-6 p.m.). Rockville Swim and Fitness Center north pool and fitness room (6 a.m.-9 p.m.). South pool closed.
Parking at city-owned meters will be free Nov. 23 and 24.
*Collection for Thursday and Friday provided one day later for remainder of week (last collection day is Saturday).