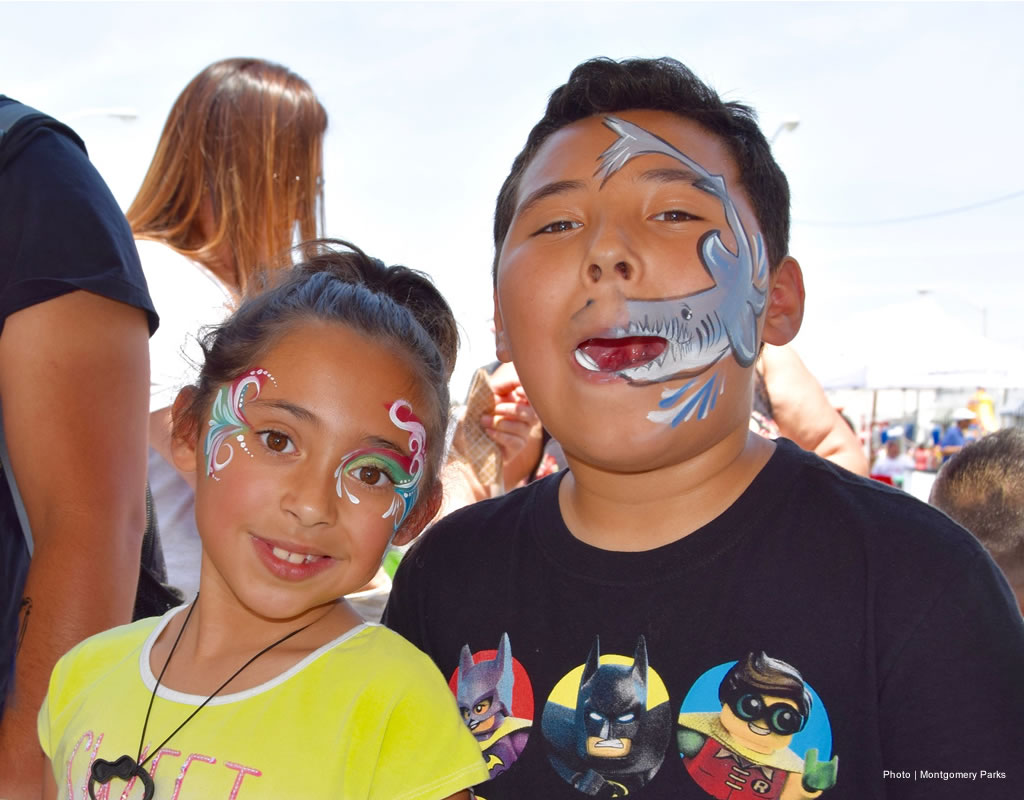 Wheaton Festival Ushers in Summer with Food, Live Music and Dance
The 24th Annual Taste of Wheaton Festival Features Food, Family Activities, Beer and Wine Garden and Live Music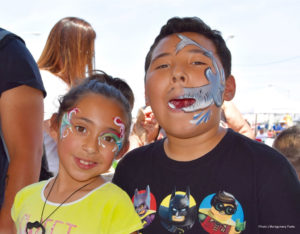 The 24th annual Taste of Wheaton Festival is scheduled for Sunday, June 2, from 11 a.m. to 5 p.m. The festival takes place at County Parking Lot 17, 2320 Price Avenue (Price Avenue and Fern Street). The location is one block east of the Wheaton Metro station.
The day will include food samples from a wide array of local restaurants at prices ranging from $1 to $5 per "taste", family activities, a beer and wine garden and a full day of entertainment.
Samples of food from Wheaton restaurants will range in price from $1 to $5 per "taste."
Among the activities available for children will be rides, face painting, balloon sculptures and caricature drawings. To purchase tickets for the beer and wine garden tickets, attendees must be at least 21 years old and show ID to purchase alcohol.
Live music and dance performances will occur throughout the day. The lineup of entertainment includes:
11:30 a.m.     Purple Flo (Jimi Hendrix, 60's)
12:30 p.m.     Wheaton Studio of Dance
1 p.m.            Guys In Thin Ties (80's, Top 40)
2 p.m.            Caminito Amigo (Argentine Tango)
2:30 p.m.       Earth, Wind and Fire Tribute Band (70's)
3:30 p.m.        Ameanspinn
4 p.m.             Groove Killers (90's – present Top 40, R&B)
Free garage parking is conveniently located across the street at 11304 Amherst Avenue.
The event takes place rain or shine.
Detailed information about the event is available online, here.
Photos of Taste of Wheaton 2017 courtesy Montgomery Parks.