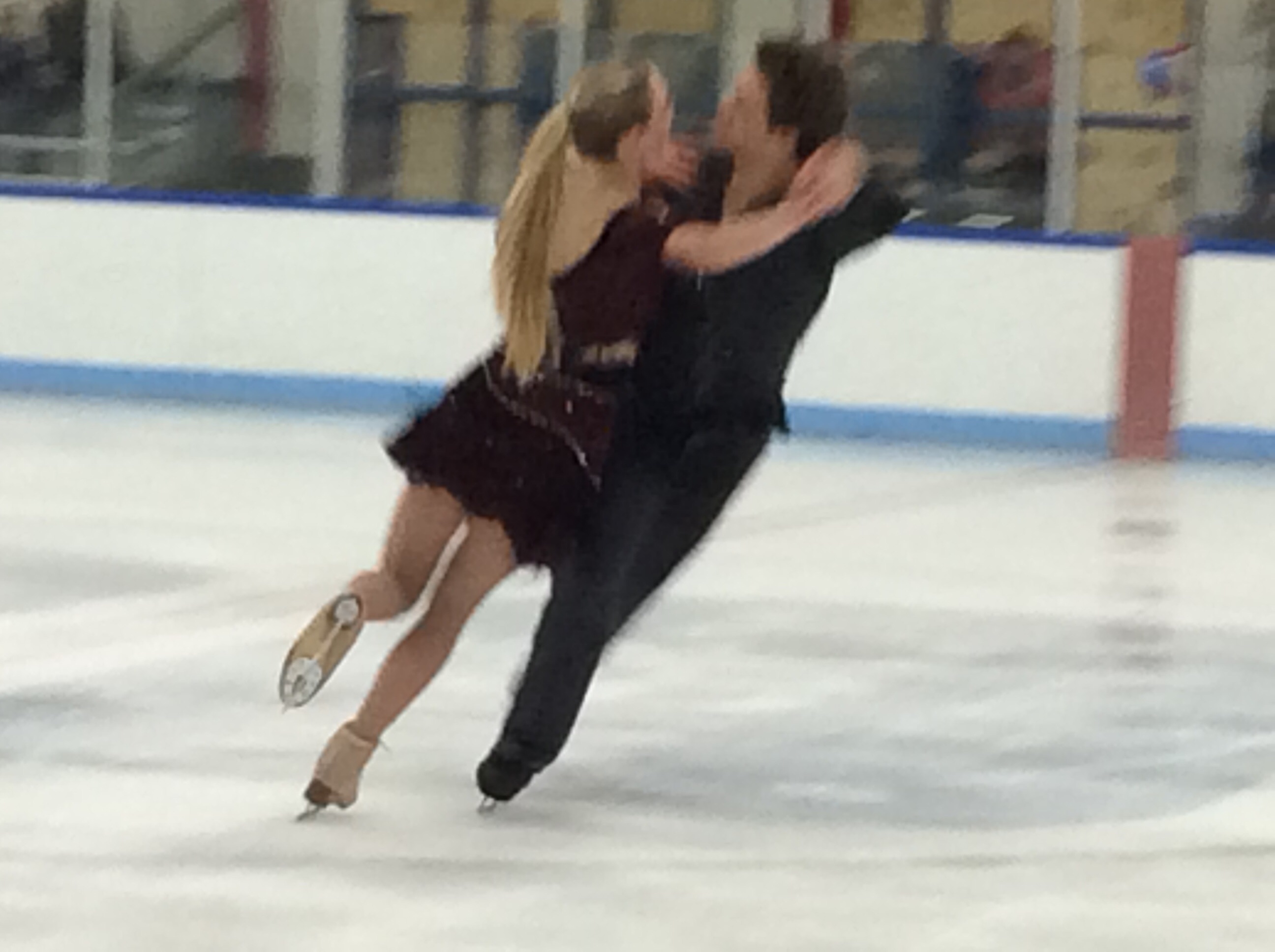 Wheaton Ice Arena: It's a Cool Place! (VIDEO)
The Wheaton Ice Arena is a busy place between open free skate, hockey, the Wheaton Ice Skating Academy and speed skating.
Take a look at this little girl as she gets a lesson on how to speed skate.
For more information on upcoming events at the Wheaton Ice Arena check out the website.