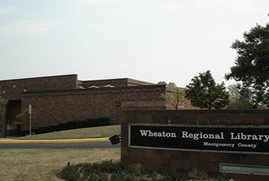 Wheaton Library to Close on March 13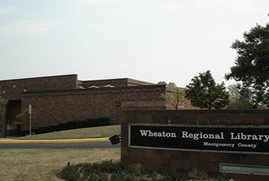 Montgomery County Public Libraries (MCPL) is planning to officially close the Wheaton branch, 11701 Georgia Avenue, in a public ceremony on March 13.
You are invited to the 5 p.m. event, which will include light refreshments and brief remarks from officials before County Executive Ike Leggett formally shuts the facility.
The library is closing so that construction can begin on the new combined Wheaton Library and Community Recreation Center, which is expected to open in the summer/fall of 2018. The new facility is being built at the site of the existing library.
For more information, visit the MCPL website.