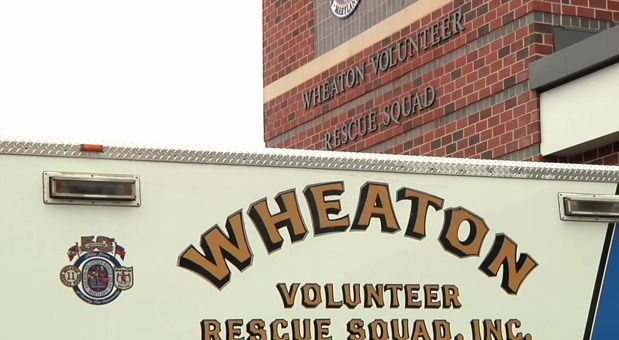 Wheaton Police District 4 Station Evacuated
UPDATED Montgomery County's fire and rescue hazardous materials unit was dispatched to the Wheaton 4th District Police Station at 2300 Randolph Road shortly before 5 p.m. on May 28 after a suspicious envelope was received there with an unidentified white powder in it.
Montgomery County Police Spokesperson Blanca Kling said the station was evacuated during the investigation and a portion of the adjacent roadway was closed down to keep passersby out of the area.
For over an hour, Randolph Road was closed in both directions between Glenmont Circle and Georgia Avenue.
Fire and Rescue Service Spokesperson Pete Piringer described the evacuation as a precaution. According to Piringer, no one was injured or sickened from the powder, which was later deemed "not dangerous."
The roadway was reopened before 6:30 p.m. on Thursday night.
Scene at the 4th district is clear. All lanes of Randolph Rd open both ways. We thank the public for their patience and understanding.

— Montgomery Co Police (@mcpnews) May 28, 2014
U\D HazMat on Randolph Rd @mcfrs hazardous materials team determined 'white powder' not dangerous, EMS evaluating 1, no obvious sickness

— Pete Piringer (@mcfrsPIO) May 28, 2014
4th District station closed. Randolph Rd closed both ways btwn Georgia and Glenallen.

— Montgomery Co Police (@mcpnews) May 28, 2014
U/D 2300 Randolph Rd, Building has been evacuated as a precaution

— Pete Piringer (@mcfrsPIO) May 28, 2014
HazMat – suspicious envelope & unidentified powder – MCPD 4D – 2300 Ramdolph Rd, @mcfrs HazMat teams on scene investigating, no inj or sick

— Pete Piringer (@mcfrsPIO) May 28, 2014