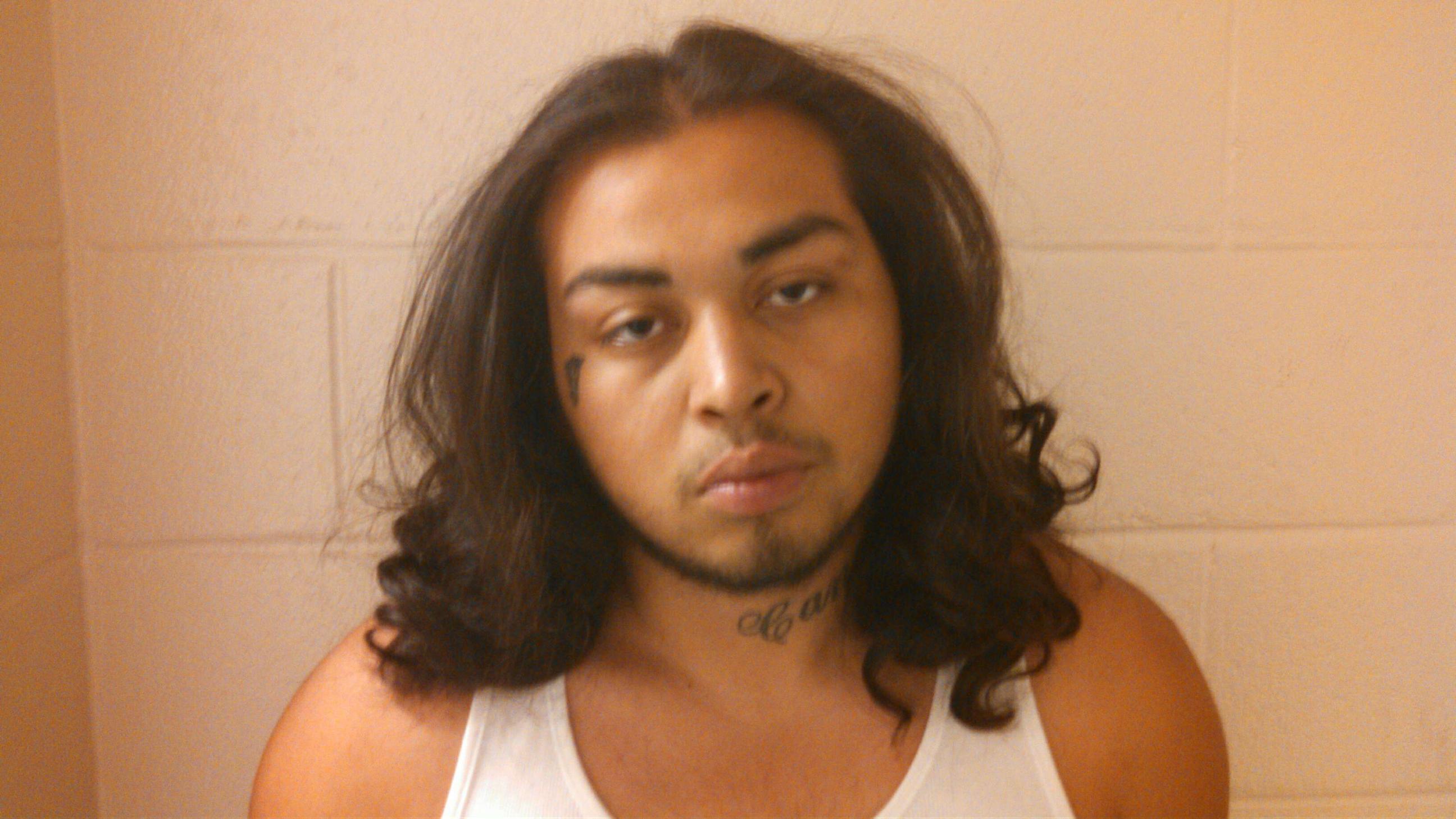 Wheaton Shooting Believed to Be Gang-Related
Two teens who police say are associated with a gang call "Little r" are under arrest in connection with a shooting of an 18-year-old woman in Wheaton.
According to a news release, police believe that gang members thought the victim was divulging information about gang activity to police, and the two suspects conspired to shoot the victim as an act of retaliation.
The first suspect, identified as the shooter, is a 13-year-old boy. He faces charges related to attempted murder, armed robbery, conspiracy, and handgun offenses. Because he is a a juvenile his name and picture are not being released by police. The teen is being detained at the Alfred D. Noyes Children's Center in Rockville, according to the news release.
The second teen under arrest in this incident, , 19, of the 3000 block of University Boulevard in Kensington, is charged with attempt first-degree murder, armed robbery, and three counts of conspiracy relating to first-degree murder, armed robbery, and retaliation in regard to a witness. He is being held without bond at the Central Processing Unit.
Police said the victim and three other females were walking in the Wheaton area during the early morning hours of July 30. They walked to different locations in the Wheaton area, in part to buy food. During this time, the victim and one other female in the group, were texting the 13-year-old and Umanzor.
It was during this sequence of events that a white SUV driven by Umanzor stopped in front of the victim and the other females at the intersection of Plyers Mill Road and Douglas Avenue. Umanzor got out of the car and began walking toward them. The 13-year-old suspect, who had gotten out of the car and then had hidden himself in nearby shrubbery, left the shrubbery and approached the victim, armed with a handgun, according to a police account. As the victim turned to flee, the teen allegedly suspect shot the victim once in the back. The woman then fell and he moved closer and shot her multiple times, police said. He took her mobile phone and fled in the white SUV driven by Umanzor, according to the news release.
Police were called and the woman was transported to a local trauma center where she was treated and released July 30.
Police found A white SUV registered to Umanzor and believed to be used in the crime, parked at his house. The gun has not been recovered, according to police.