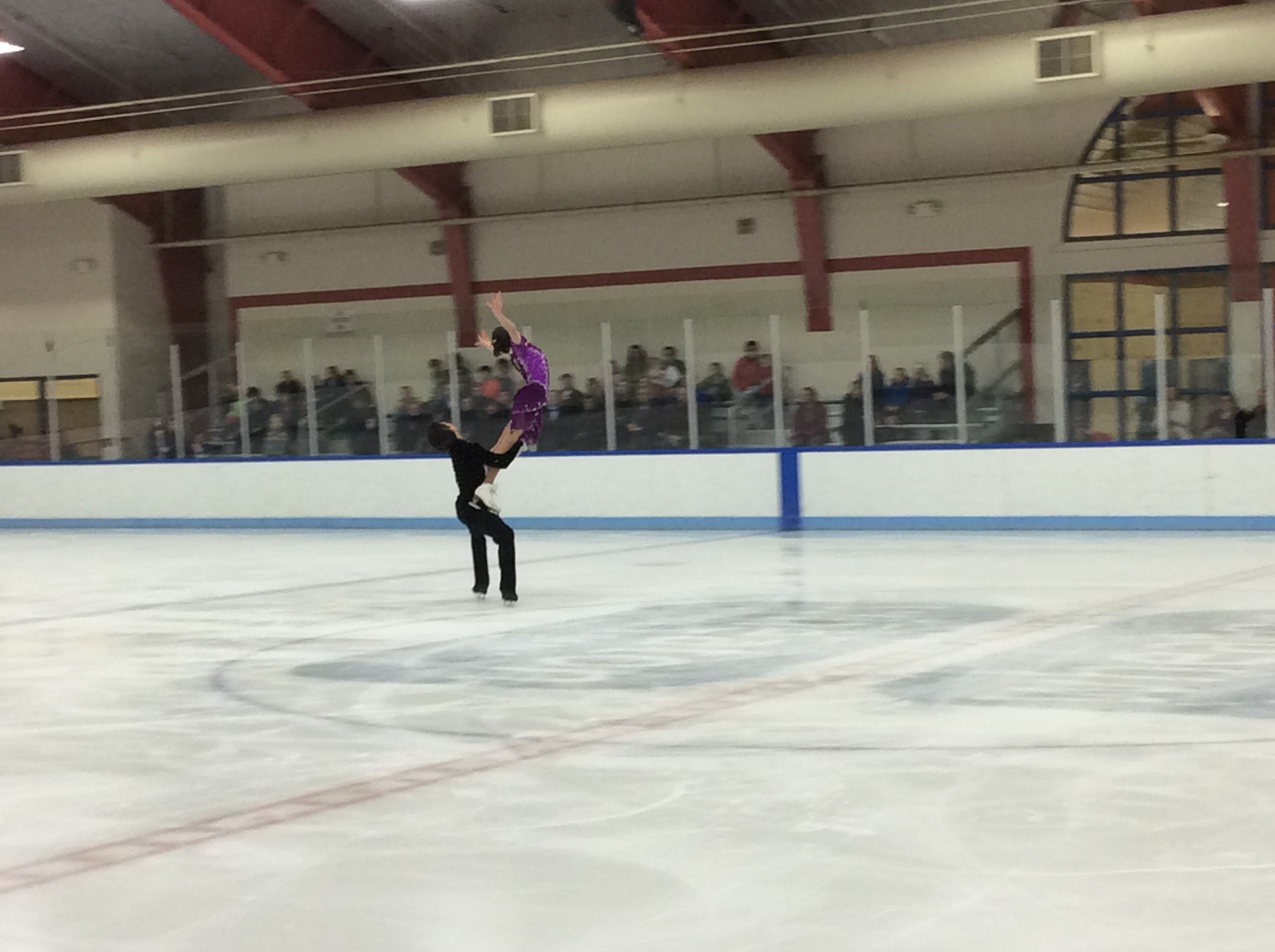 Wheaton Showcases Skating Talent in World Team Send-off (PHOTOS & VIDEO)
It was a send-off worthy of champions at the Wheaton Ice Arena Tuesday night.
About a dozen skaters performed short programs in a celebration for two of their very own ice dancing teams headed to the World Junior Figure Skating Championship in Tallinn, Estonia in March.
Skating pair Lorraine McNamara and Quinn Carpenter and the sibling pair of Michael and Rachel Parsons are representing the U.S. in the international championship. Both teams have made it to the world stage before and are excited for their return.
Coached by Alexei Killiakov and Elena Novak, the two pairs placed first and second in the Junior National Ice Dancing Competition a few weeks ago.
The celebration Tuesday showcased 12 other accomplished skaters who ranged from first-year partners to seasoned champions.