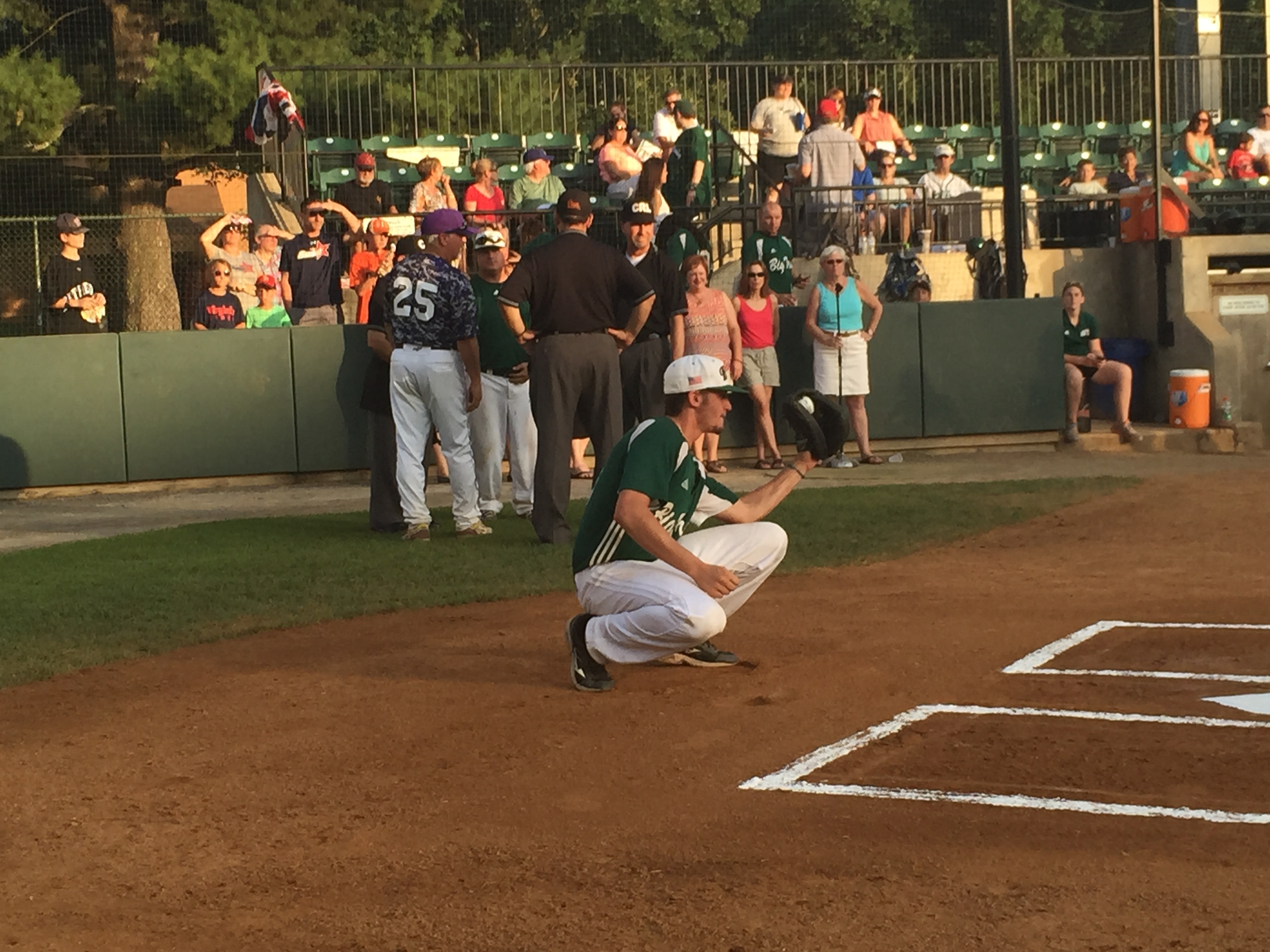 When Baseball Meets Mariachi, Martial Arts, and Henna Tattoos in Bethesda (VIDEO)
Baseball fans had a chance to learn about Montgomery County's diverse population at a baseball game on July 20 where the Bethesda Big Train played the Vienna River Dogs.
This multicultural was a preview of the upcoming World of Montgomery Festival and included presentations from places such as China, El Salvador, and India.
Don't miss the World of Montgomery Festival on October 18 at Montgomery College's Rockville campus.