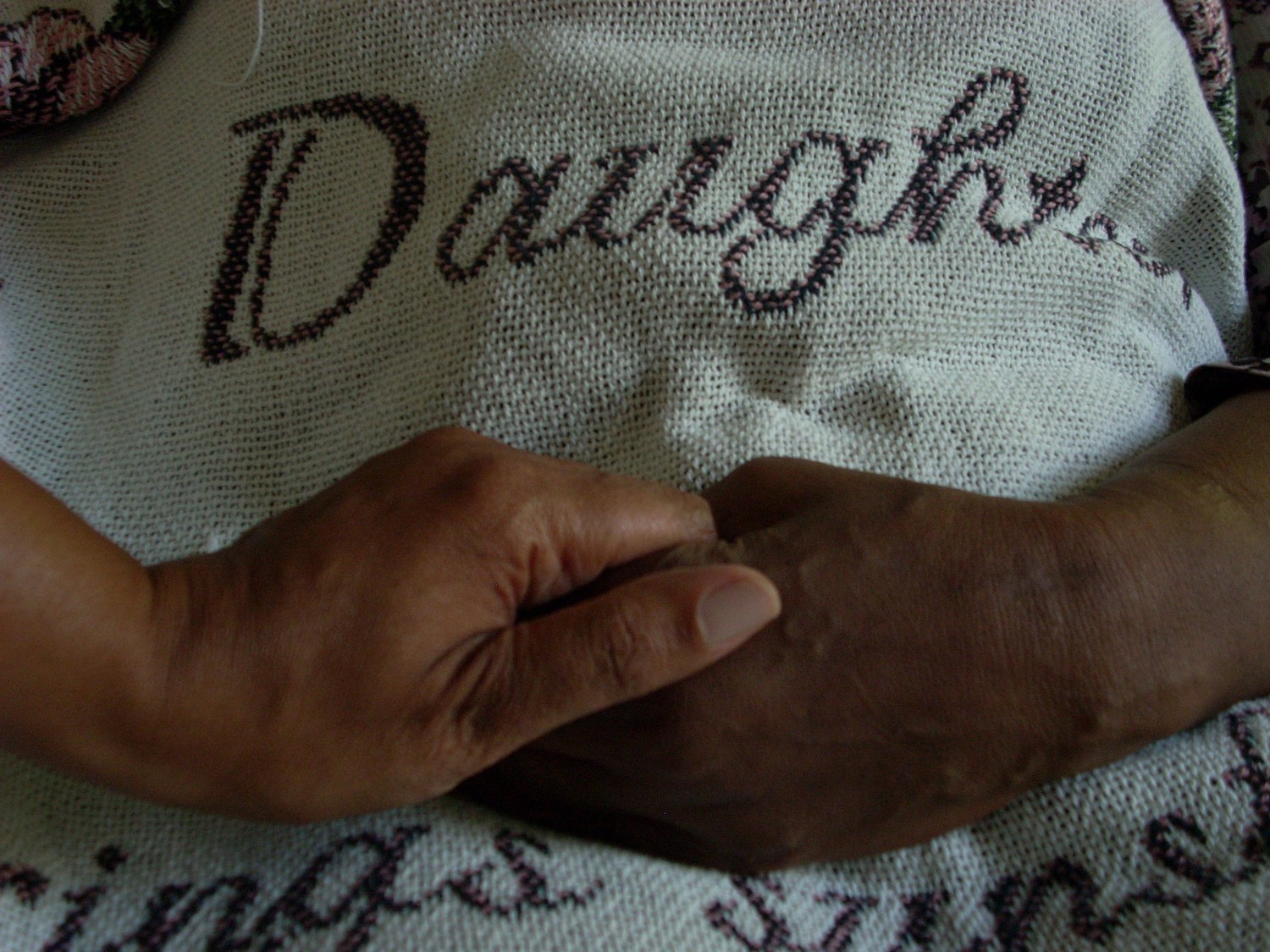 When Life Barges In – Caregiving and Support
It's a good day.  You're aware that you are living in the fruits of your labor.  A minute after you enjoy that awareness, a new reality barges into your life.  The phone rings. You get a text, or an E-mail.  It's your parent, spouse,  50+ year old family member or friend that you love – they need you.  There was an accident, illness progression, or a diagnosis that changes their life, and yours too.  You have no choice but to go to them and walk into the role of caregiver.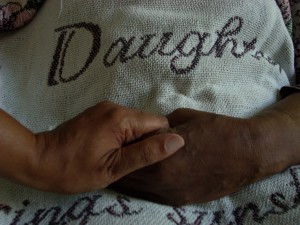 Caregiving is usually provided by family and/or friends who genuinely care for the one needing support.  Those needing support are known as care recipients.  The caregiver starts the journey typically out of love and a sense of responsibility for the care recipient.  They want to be there for every doctor's appointment.  They want to provide the food, do the laundry, schedule the appointments, run the errands, etc.  Many times, the caregiver loses sight of the amount of time and money being expended on behalf of the care recipient.  They do and do until they find themselves behind in their personal commitments; work performance, home life challenges, bills mounting, and household work not getting done.
The National Family Caregivers Association notes more than 65 million Americans care for loved ones with a chronic illness or disability or the frailties of old age.   The typical family caregiver is a 49-year-old woman caring for her widowed 69-year-old mother who does not live with her. She is married and employed. Approximately 66% of family caregivers are women. More than 37% of the caregivers have children or grandchildren under 18 years old living with them.  These folk represent the Sandwich Generation, Baby Boomers caring for their elderly loved ones, and for children in their household.
The family caregiver can expect an emotional rollercoaster through their caregiving journey.  Feelings of not being appreciated, isolation, confusion about what to do, frustration at the sacrifices required and time constraints conflict with feelings of love and responsibility.  This can lead to  burnout, and can wreak havoc with the caregiver's mental and physical health.
Many thrown into the caregiving role are not usually equipped with a network of "go to" people or resources to support them as they walk this journey.  Because most family caregivers do not understand the healthcare system, healthcare jargon, how health insurance works, or what patient rights and responsibilities are, many caregivers and care recipients become victims of the system.  This is where having the right healthcare advocate is beneficial.
Independent healthcare advocates, also known as patient advocates, help family caregivers and care recipients understand what to expect, help them connect to appropriate resources, and act as emotional support as they go through the healthcare journey, either to recovery or to end of life.  The current healthcare environment is totally different from what it was fifty years ago.  Healthcare providers and facilities are facing pressures that impact how care is provided, how care is classified, and how services are billed.  Your advocate should explain your options, help you optimize your benefits, and help you use the system, rather than becoming the system's victim.
To learn more about navigating the current healthcare environment, health insurance, or finding the right options for you or your loved ones, contact me at interest@Infinity-bcs.com, or wait for future blogs.