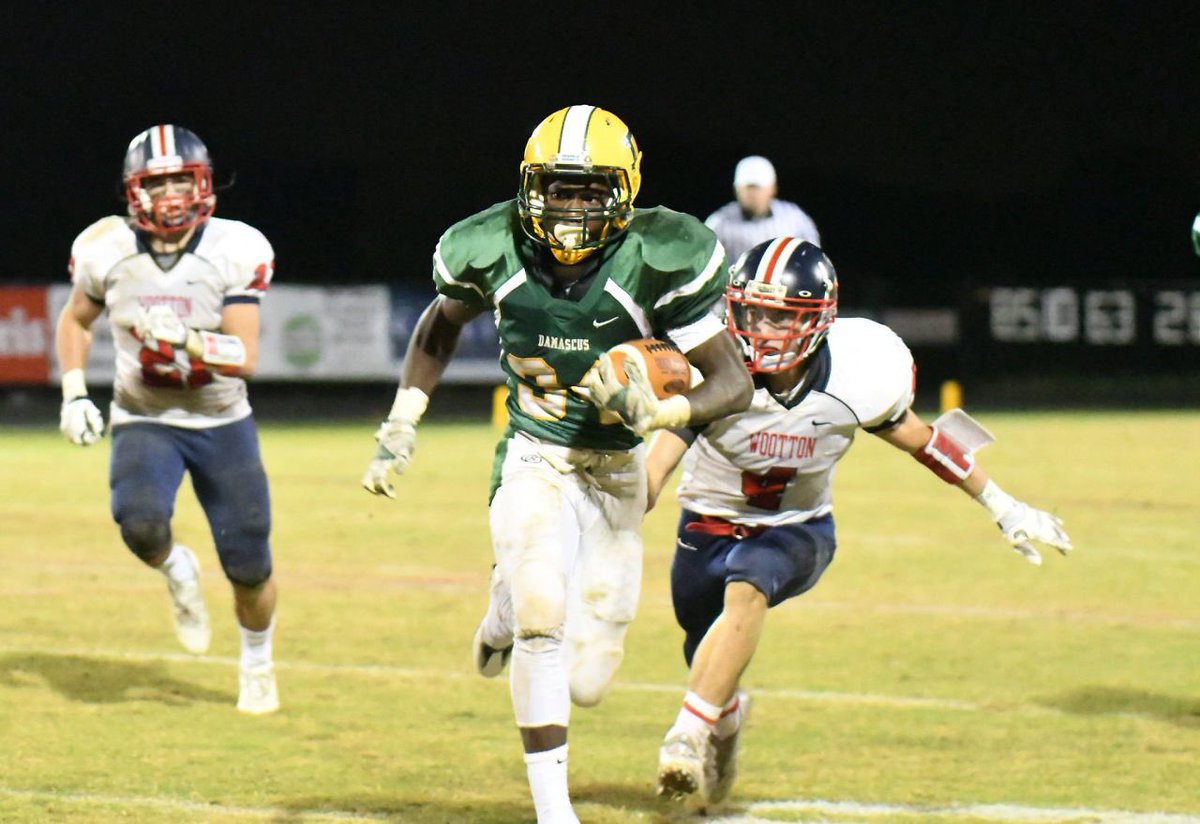 Two Montgomery County High Schools in State Football Championship; Where to Buy Tickets
Two Montgomery County high schools will be competing for the state football championship title.
The Quince Orchard Cougars are scheduled to face off against the Wise Pumas on Dec. 1 at 7:30 p.m. for the Class 4A state title.
The Damascus Swarmin Hornets are scheduled to take on the Gwynn Park Yellow Jackets Dec. 2 at 7 p.m. for the Class 2A state title.
The games will take place at the Navy-Marine Corps Memorial Stadium in Annapolis. Tickets will be sold on site each day of the championships. Tickets can also be purchased online at GoFan for an additional service charge. Gates open one-hour prior to kick-off.
Parking is available at a cost of $10 per car and $20 per bus or RV. Parking costs should be paid by cash only. Lots open two hours before game time each day.
Additional information regarding attending the State Finals is available in the "Fan Focus" flyer.