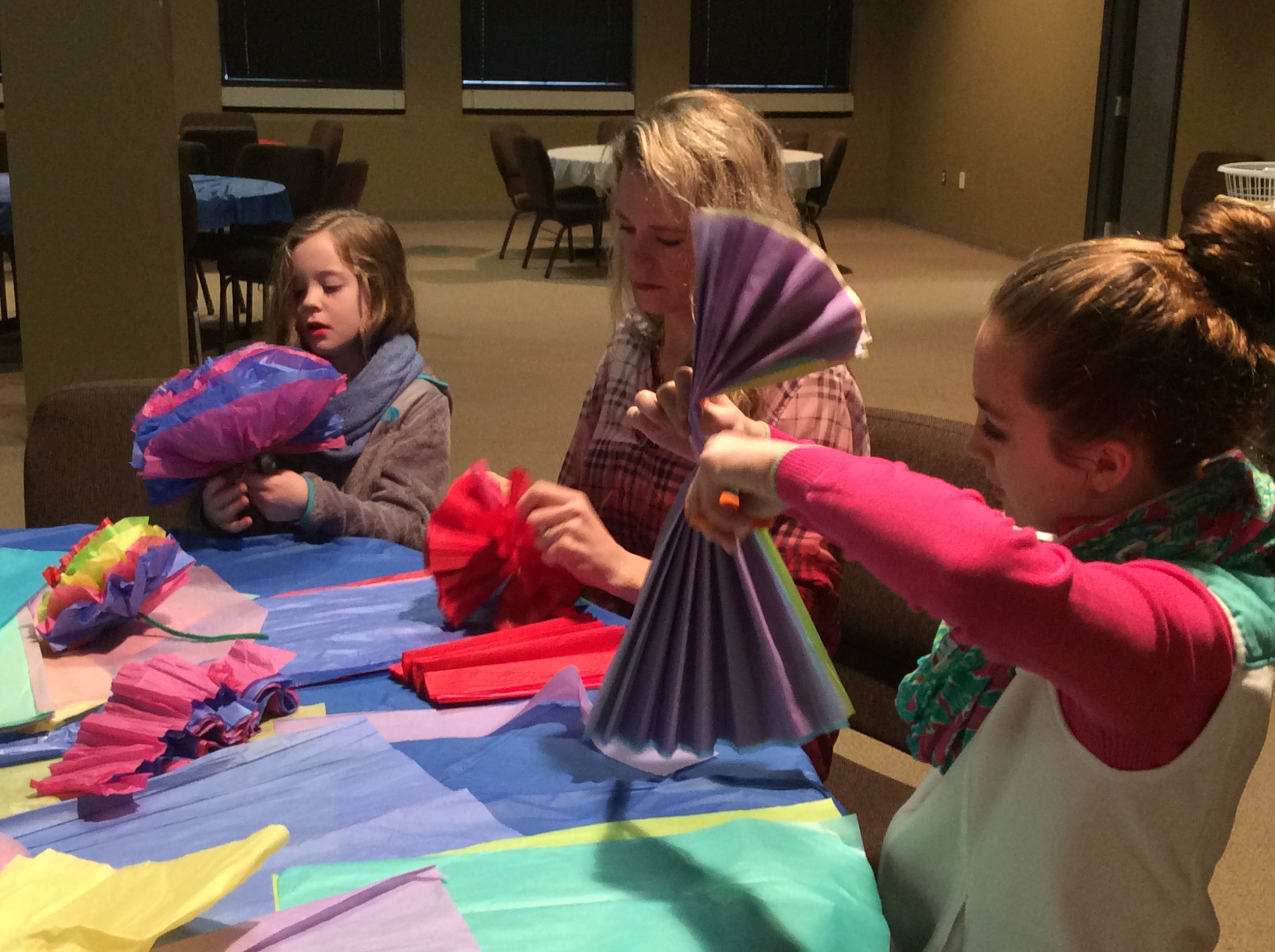 Where Will You Serve on MLK, Jr. Day? (VIDEO)
Martin Luther King, Jr. Day is considered a day of service in Montgomery County.
On Jan. 16, thousands of volunteers will participate in family-oriented service projects to help others across the county. There are events taking place all weekend across the county.
Find out more in the report, below:
You can find out more about the MLK, Jr. birthday tribute and celebration at Strathmore, here.