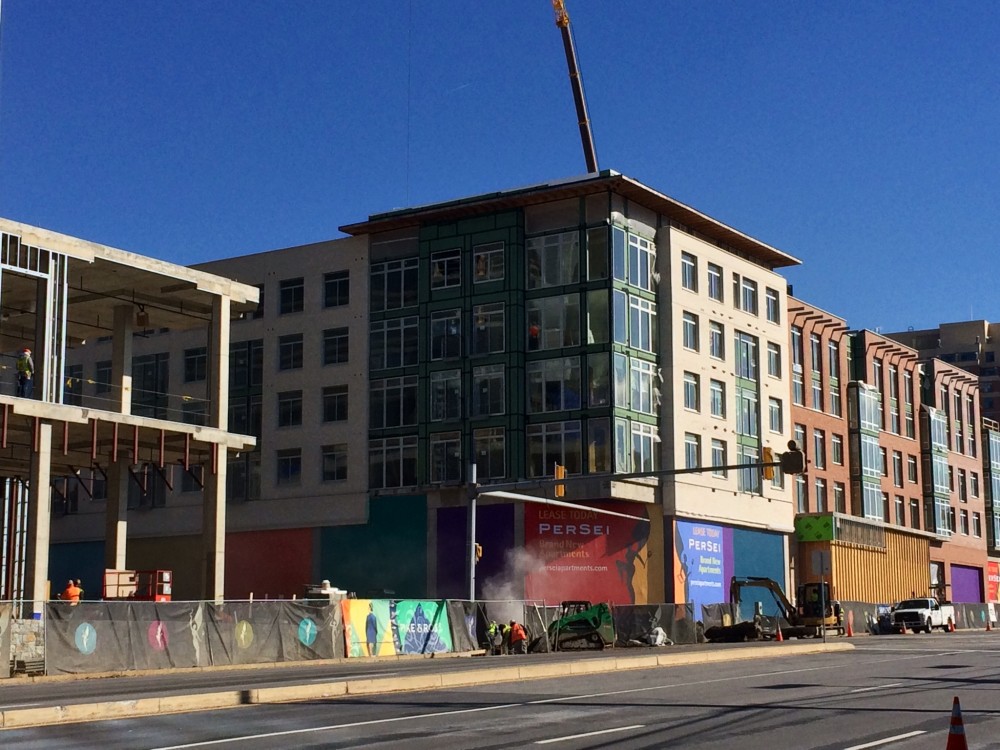 White Flint's Pike and Rose Project Earns County National Award
The Pike & Rose project is a feather in the cap for the Montgomery County Planning Department.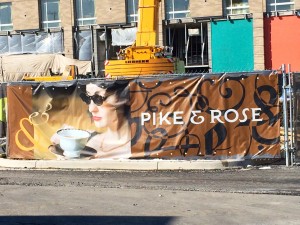 The Montgomery County Planning Department, part of The Maryland-National Capital Park and Planning Commission, is this year's recipient of an Award of Excellence from the American Planning Association (APA), County Planning Division, and its sister organization, the National Association of County Planners (NACP).
The award in the Planning Project category recognizes the Pike & Rose neighborhood developed by Rockville-based Federal Realty Investment Trust as realizing the goals of the White Flint Sector Plan. This plan aims to transform the parcels bordering Rockville Pike into pedestrian-friendly clusters of housing, offices, stores, restaurants and civic amenities. Pike & Rose is the first project approved and built in North Bethesda following the adoption of the new Sector Plan.
Review the Montgomery Planning Department's award submission online.
"We are thrilled to be honored with this award for one of the most transformative planning efforts in the County," says Planning Department Director Gwen Wright. "The White Flint Sector Plan represents the transition from car-oriented suburbs into livable, urban-style communities with access to transit. Pike & Rose exemplifies this exciting change and sets a high bar for the mixed-use developments to come."
The 24-acre Pike & Rose replaces the 1960s Mid-Pike Plaza at Old Georgetown Road and Rockville Pike and is located within walking distance of the White Flint Metrorail station. The development, which began opening in summer 2014, is one of the first projects in the nation to transform a functioning strip center into a vibrant, walkable neighborhood of apartments, offices, stores, restaurants, open spaces and amenities, according to a news release from the department.
"This award confirms our philosophy of placemaking on even the most challenging sites," says Evan Goldman, vice president of development for Federal Realty, which is also responsible for Bethesda Row. "We are proud that the initial phase of Pike & Rose has surpassed our expectations in creating the 'there' in North Bethesda with a vibrant, new center of activity."
The Award of Excellence is scheduled to be presented on Sunday, April 19 at the County Planning Division's Annual Business Meeting during the APA National Conference in Seattle, Washington.