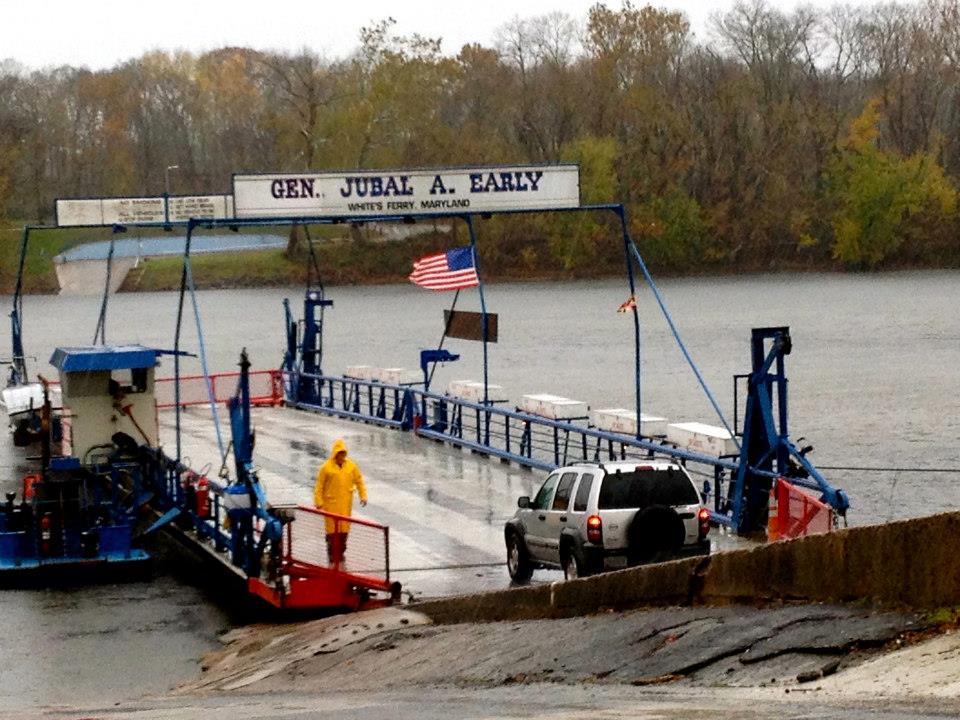 White's Ferry and Some Roads Closed Due to Flooding
With the heavy rain that fell Thursday, Fire and Rescue Services reports some roads are closed due to high water.
White's Ferry at is closed today because of flooding on the Potomac River. The high level of water in the Potomac River will continue into Saturday.
Portions of Sligo Creek Parkway, Beach Drive, River Road, Bradley Boulevard, and Brighton Dam Road are under water.
Traffic Advisory – Whites Ferry **CLOSED** Friday, March 22 **** Closed due to high water & debris in Potomac River – #WhitesFerry fbpage indicates the ferry crossing is CLOSED today Friday, March 22 stay tuned https://t.co/aLLRGVei3D pic.twitter.com/EuZ9VHrs6z

— Pete Piringer (@mcfrsPIO) March 22, 2019
Flood WARNING – Mainstream river flooding is likely Friday into Saturday, especially along Potomac River Basin. Seneca Creek is flooding. Wind ADVISORY Strong NW winds may gust to ~50mph resulting in isolated wind damage Fri afternoon thru Sat morn. https://t.co/RR0CEce0lL pic.twitter.com/mD9dPc2q5J

— Pete Piringer (@mcfrsPIO) March 22, 2019
Montgomery County roads that are prone to flooding include: