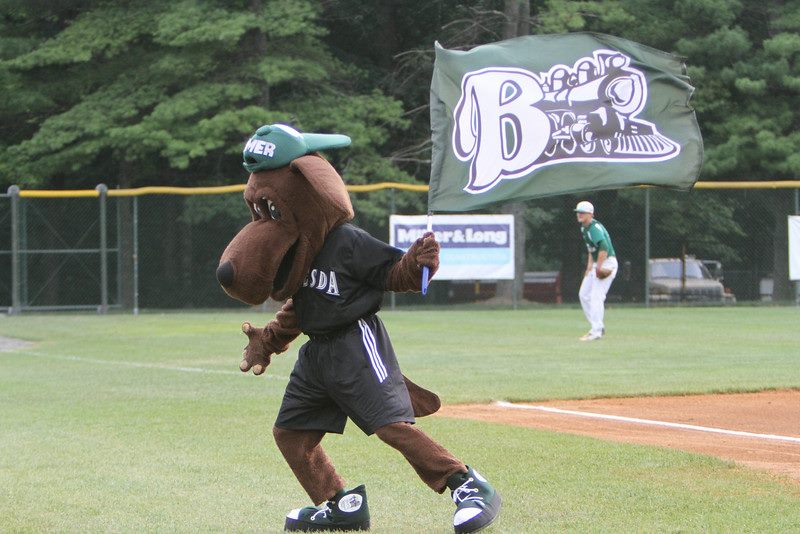 Who? What? Where? The Bethesda Big Train Explained
The Bethesda Big Train was created by the efforts of the Bethesda Community Baseball Club in 1998 with a mission to improve the quality of youth baseball fields in Montgomery County and the District of Columbia. The motivation behind the development of the non-profit organization is rooted in the value that youth sports has on the development of character and citizenship in young people. Co-founders of the Bethesda Community Baseball Club, Bruce Adams and John Ourisman, saw the connection between sport and the community and through donations from the community Shirley Povich Field was built at Cabin John Regional Park for the Bethesda Big Train to host a summer collegiate baseball team.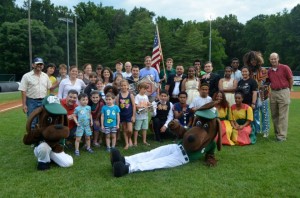 As the Big Train enter their 17th season of baseball, they look for support from the community in its endeavors. Much of the same traditions are still alive from the inaugural season of the Big Train back in 1999. Homer is still the mascot, but he now has a little companion named Bunt. The scoreboard is no longer run by manually by volunteers, but is now done electronically. The Big Train still depends on host families to take in college kids who want to perfect their craft in baseball, while being active in the community.
The Big Train stresses a community environment where people of all ages can come relax during a summer night in Bethesda. The team consists of top division-1 baseball players, which provides top-tier baseball talent in a small town.
In the 17 years of Big Train, the team has never had a losing record and proudly asserts a .655 winning percentage all time. The team has seven regular season titles, and five league championship titles including a National title in 2011.
Look for more post about the upcoming 2015 season and check the website at www.bigtrain.org.