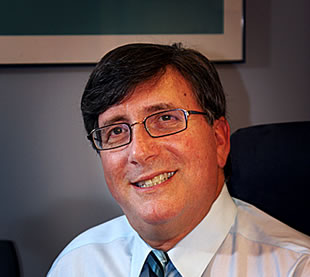 Why a Show on Marriage?
Ready to improve your marriage but just don't know how? Want your marriage to be a place you look forward to being instead of the same old, same old?
I am so excited to announce the airing of my new show "Recharge Your Marriage" on MyMCMedia.org and Channel 21. The show is jam packed with informational tips, guests and stimulating surprises. The show has three segments Marriage Matters, Sexpectations and the Marriage Pulse where we hear from spouses about what they like and don't about their marriages.
Why a TV show about marriage? Usually TV is an escape from Marriage… "Recharge Your Marriage" is an opportunity to focus your valuable time on improving your marriage in the privacy of your own space accessing the content when you want to on TV or on the net. This show is about all of us married people, so your input is highly valued and encouraged. My experience as a Couples Counselor has taught me that Couples need a pull and even a push sometimes to get their relationship unstuck.
Ask yourselves, "Why did we get together in the first place?". You had a dream for the present and future. You were more in sync. What mattered most was you were together! Where did all that go?
The why of our marriage is so darn important!
Are you in touch with the why?
One of the main goals of "Recharge Your Marriage" is to help you connect the why of your marriage.
I've been married for 30 years and have been working with couples for 20+ years. At a low point in my own marriage we were able to turn things around and I want to help you do the same. I developed closermarriage.com and the "Recharge Your Marriage" show because I want to help as many couple as I can to get back in sync and enjoy the benefits of a closer, more understanding and conscious marriage.
Stay tuned for episodes of "Recharge Your Marriage" airing soon.