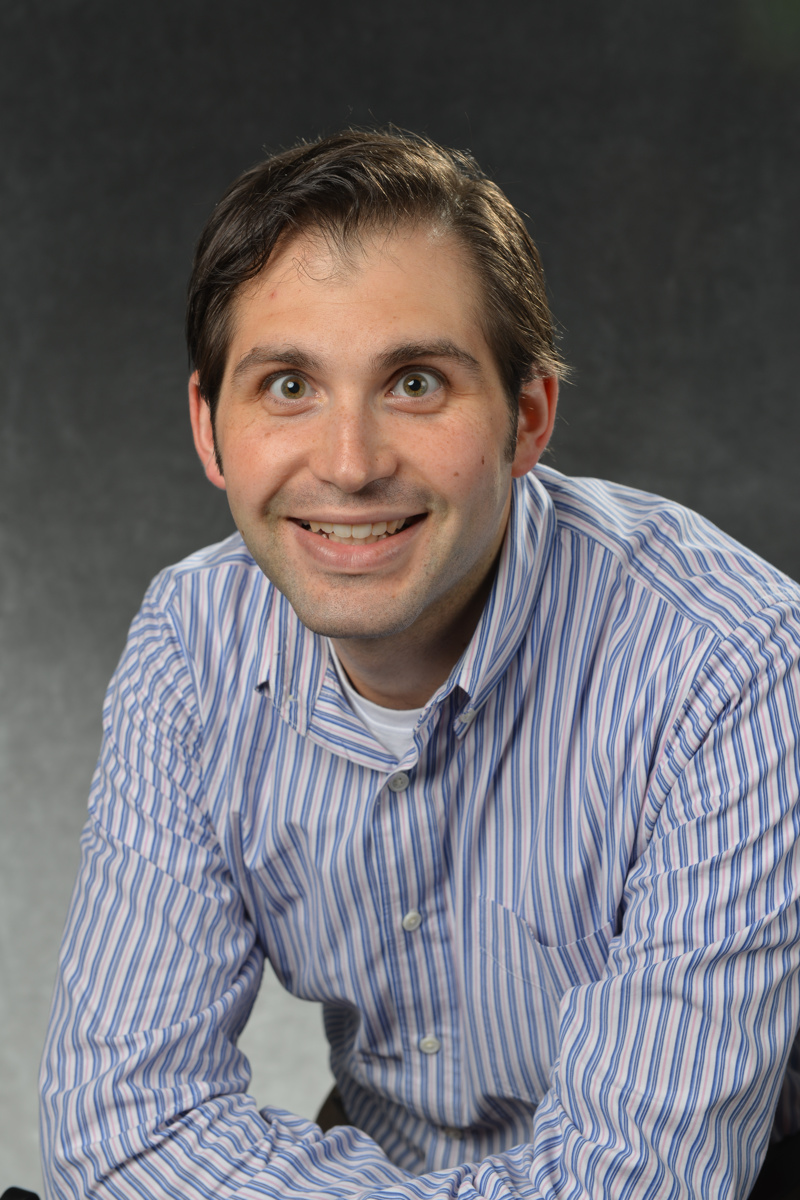 Why Do Executive Functioning Skills Seem So Complicated for My Teen?
Executive functioning skills refer to the basic processes used to complete tasks and essentially navigate life on a daily basis. These abilities encompass attention, working memory, task initiation, self-awareness, monitoring completion of tasks, time management, physical organization skills, and a variety of other items as well. One can think of executive functioning as the control center of the brain.  To use an analogy of a factory for better understanding, executive functioning is essentially the control center of the factory that enables the different machines to work together to successfully create a product. Executive functioning also underlies ADHD, so individuals with ADHD have executive functioning deficits (though there is some debate in the field regarding this).
In any event, executive functioning skills are essential to life. At the same time, many parents get frustrated when their teen is unable to keep track of what assignments need to be completed, turn in assignments on time, allow adequate time for studying, and remain focused sufficiently to complete assignments efficiently. In addition, limitations in executive functioning can influence a teen's ability to remember directions, tasks, and follow through on completing chores.
Many parents feel that with practice, availability of tools (i.e., planner, phone reminders), there is no reason why their teen cannot complete tasks that are necessary. However, one issue here is that teens may not always possess strong enough executive functioning abilities to make good use of the available tools. In addition, they may not be using tools that fit well with how they process and recall information. Thus, tools that you give your teen to remember to take their lunch (i.e., sticky note on the door) may not work for them. Similarly, having them use a task list on their phone may not work well if they are not attuned to checking it regularly or taking action when notifications to remind them go off.
The continued frustration can make many parents very angry, especially when they themselves do not have difficulty staying on top of things. In addition, individuals may get frustrated when they perceive their teens as not making use of tutoring, tools, and other resources that have been obtained to help them. Many parents feel that they have spent years and substantial financial resources trying to help their teens make improvements, but have yet to see the results they expect.
While there is no magic fix for improving executive functioning skills, there are several general principles that can be used at home, as well as with professional resources and those at school to help your teen make large improvements in their executive functioning abilities:
Try to better understand why your teen has difficulties with specific tasks and if possible, have a discussion with them on it to learn their firsthand experience. For instance, if your teen has trouble remembering what homework tasks they need to complete look at the following:

Why is it difficult for them to write down assignments after each class?
How could your teen use online assignment listings to help?
Could your teen make a simple to-do list when first beginning their homework?

Start small with improving skills. If your teen has trouble remembering to walk the dog, perhaps you could explore ways they can come up with to help them remember. Give them some autonomy to try out these ideas, but have a safeguard in place if they do not follow through. Possible ideas could include: sticky note on front door, notifications in phone calendar or task list, note on kitchen table or television.
Help your teen develop set times to complete tasks. If your teen says "I'll do it later," that is vague and makes it easier for them to not follow through. Encourage them to say
"I'll walk the dog at 5 PM." This will help them develop their own accountability and one that you can measure as well.
Think logically about how your teen schedules items or sets reminders. If your teen needs to take out the trash in the evening, using a phone notification at 5 PM may not be helpful. Related to this, think about how you could use locations to help prompt remembering. For instance, if your teen often forgets to wash their face, have them put the soap right next to their tooth brush (assuming they remember to brush their teeth). Pairing something with a pre-established task can help them better remember to complete it.
I hope that this article got you thinking about better understanding why your teen has difficulties with executive functioning and how to help them think more globally about taking steps to improve them. While for some items you may be able to help your teen yourself, there are many instances where professional assistance could be very useful, which would help improve abilities and reduce conflict.
Copyright 2016 Carey A. Heller, Psy.D.
You can also follow me on Facebook and Twitter:
Twitter (https://twitter.com/HellerPsych)
Facebook (facebook.com/HellerPsychology)
*Disclaimer: The previous information is intended as general guidance based on my professional opinion, does not constitute an established professional relationship,  and should not replace the recommendations of a psychologist or other licensed professional with whom you initiate or maintain a professional relationship*