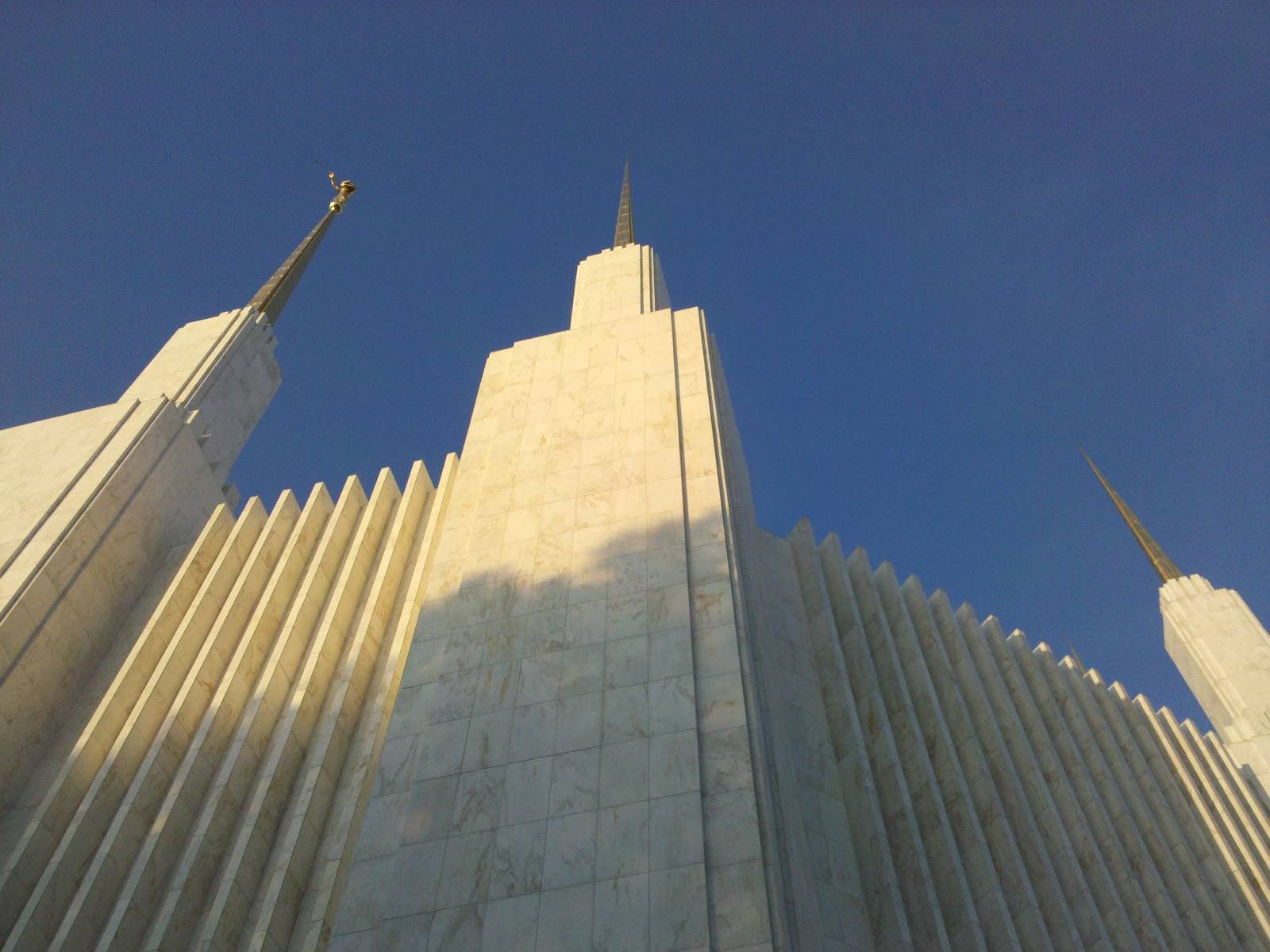 Why Our 'Day' Is Different
So what makes OUR 'Day in the Life' so special?
Unless you've been hiding out somewhere, you've probably heard that next Tuesday April 22nd marks the 2nd annual 'A Day in the Life of Montgomery County'. It's a 24-hour snapshot of the people & places that make Montgomery County Maryland so interesting.
We're encouraging every person who lives or works here in the county to snap some photos or take a short video of what's going on in THEIR world anytime that day. We anticipate thousands of photos to be captured and emailed to pix@mymcmedia.com.
But so what? Aren't there lots of 'Day in the Life' projects? What makes this one different?
Well, the fact is that most DITL photos aren't seen for days, weeks or sometimes months later, perhaps in a coffee table book or film project. But OUR 'Day' is different: through a special software program designed for handling user-generated photos & videos, 'A Day in the Life of Montgomery County' will happen in real-time. When someone snaps some photos and sends them to MCM, our staff will be standing by around-the-clock to immediately post them the MCM's website… just minutes after you send it to us.
THAT'S what makes our project so special, and one that captures the vibrancy of the county in which we live… as it happens.
I can't wait to see what YOU capture on April 22nd. I hope you join in the fun!