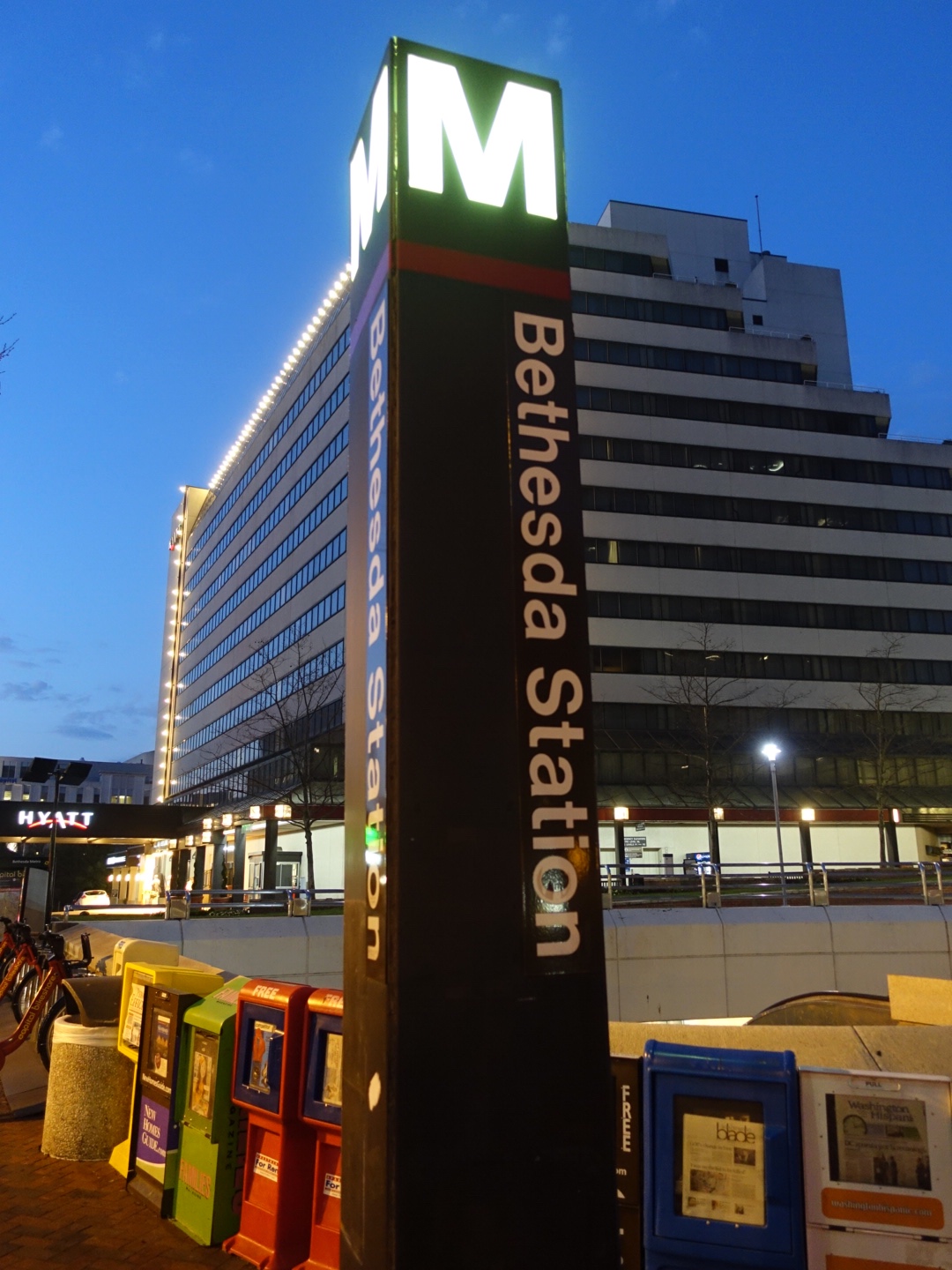 Wiedefeld Addresses Arcing Insulators on the Red Line at Briefing with County Council (VIDEO)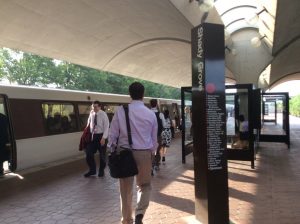 Metro General Manager Paul Wiedefeld was in Rockville on Tuesday to present his plan to the Montgomery County Council for continuous improvement to the Metrorail system now that the Safe Track program is completed.
During the briefing, Wiedefeld was asked about continuing issues with arcing insulators on the Red Line.
"That has been an issue that has been around, that's been documented for decades," Wiedefeld said.
He said moisture seeping thru the walls of the tunnels is creating the problems on the track.
"Until we can solve that, either by building a tunnel within a tunnel, which is one option, or by some other means. That's the conditions we are under," he said.
Wiedefeld added that he is proposing a full engineering study of what can be done to rectify the issue. He said that new technology may play a role in a fix.
Find out more in this MyMCMedia Extra video, below:
From the dais, Council President Roger Berliner asked Wiedefeld about the issue of water infiltration and what is being done to correct it.
"We literally pump hundreds of thousands of gallons of water out of there a day," Wiedefeld said, noting the system's tunnels are under the water table.
According to Wiedefeld, even with pumping all of that water out, as trains go by, they pull up moisture and muck which cling to the insulators.
"What it does is that insulator will start to almost spark like a sparkler…which then causes smoke," he said. "I don't know what we did in the past but when we see it now, we stop the trains. I understand what that means to the customer but the alternative is much worse."
Wiedefeld did not have a timetable for fixing the water infiltration problem on the Red Line. He did say a possible solution was going thru procurement.
.@wmata gm says crews clean tracks constantly – working on water infiltration, going thru procurement on another future solution.

— Sonya Burke (@SonyaNBurke) June 27, 2017
.@RogerBerliner asks @wmata GM about Red Line and water infiltration. GM says trains not only pull up moisture but muck. @mymcmedia

— Sonya Burke (@SonyaNBurke) June 27, 2017
PREVIOUS POST